Hands up if you're one of the clueless makeup beginners 🙌🏻 Feeling confused with the purpose for every brushes ? 🤔 Get yourself the basic set that includes all kind of brushes that you need 💕 Could be a very convenient set to bring around too ✨ Get yours now to enjoy more free gifts from us ❤️


This item includes 12 pieces of brushes.

Materials: Fibre (Brush), Aluminium (Handle)
Inclusion:
1 Round Blush Brush (185mm)
1 Side Blush Brush (170mm)
1 Highlight Brush (176mm)
1 Foundation Brush (162mm)
1 Nose Highlight Brush (168mm)
1 Nose Contour Brush (166mm)
1 Big Eyeshadow Brush (166mm)
1 Medium Eyeshadow Brush (162mm)
1 Small Eyeshadow Brush (159mm)
1 Lip Brush (161mm)
1 Brows Brush (158mm)
1 Round Eyeshadow Brush (161mm)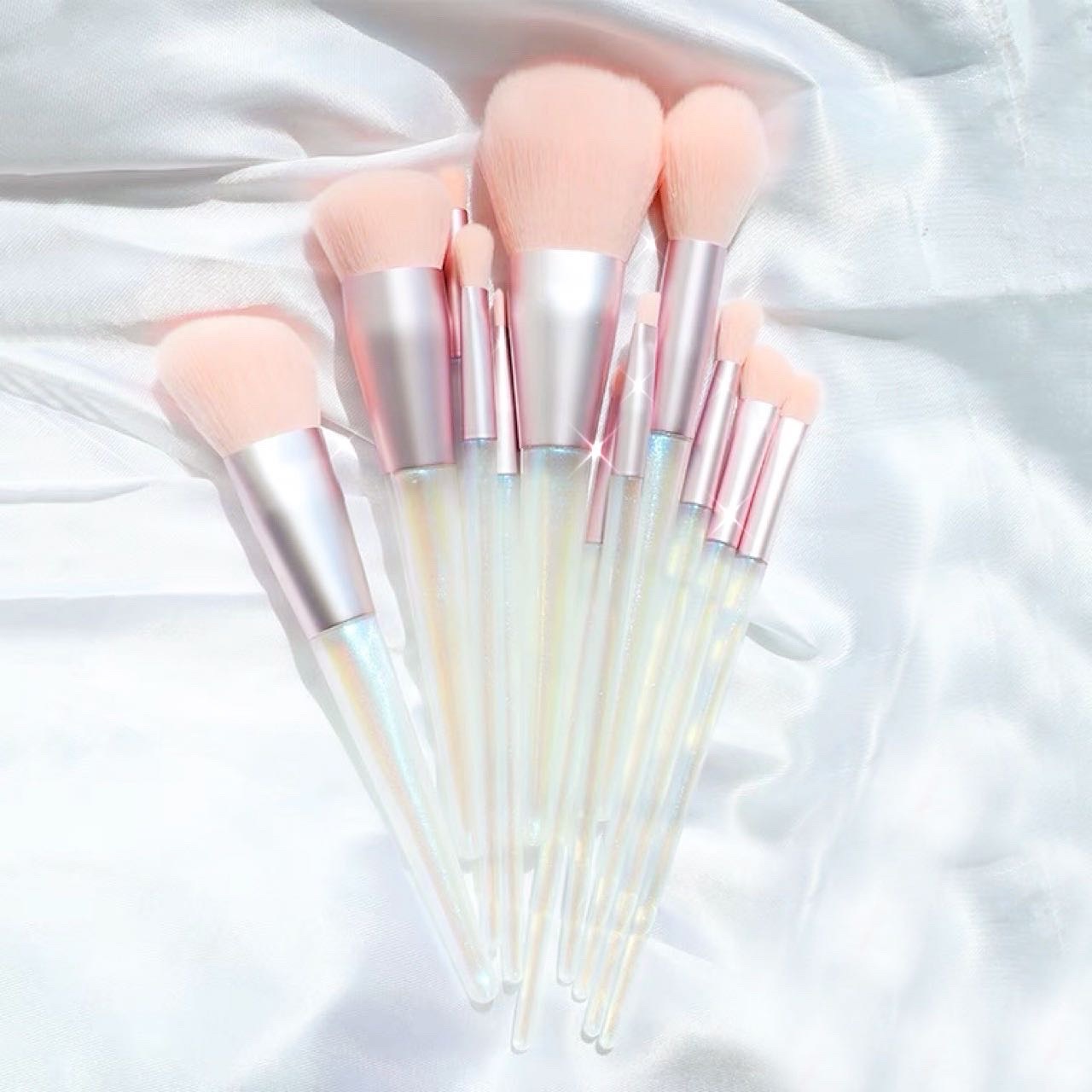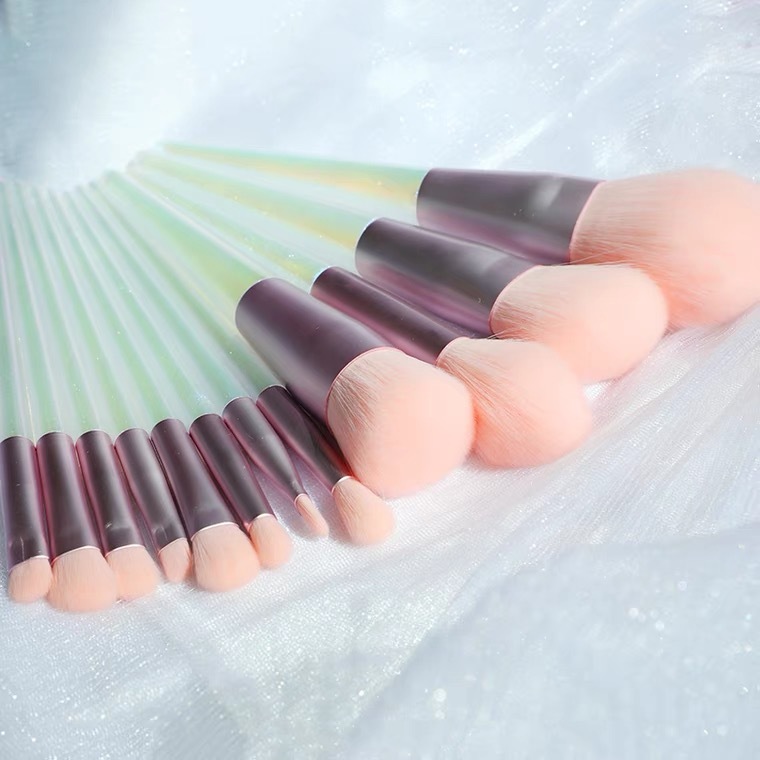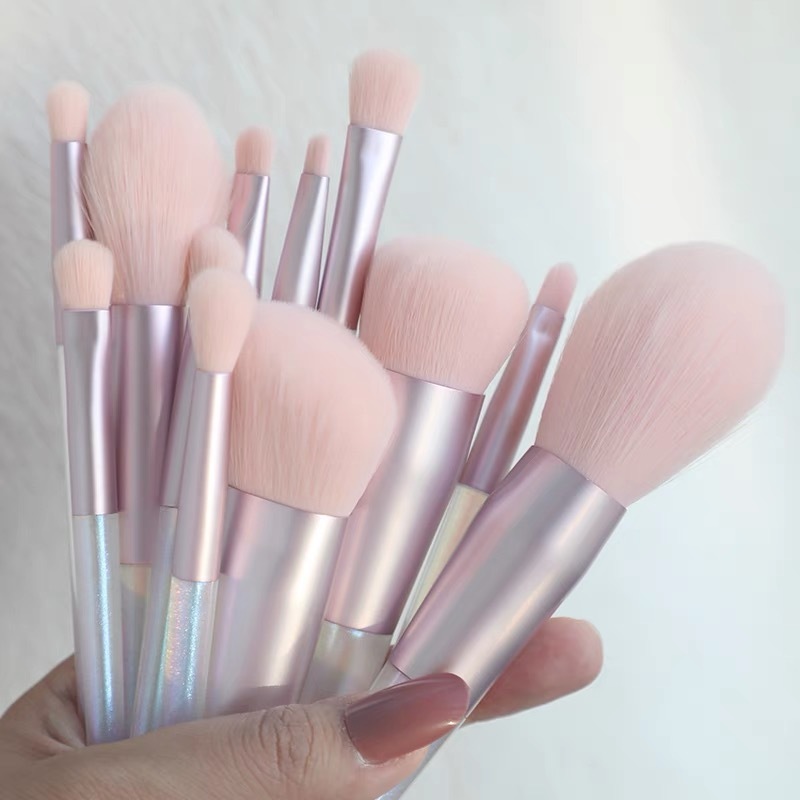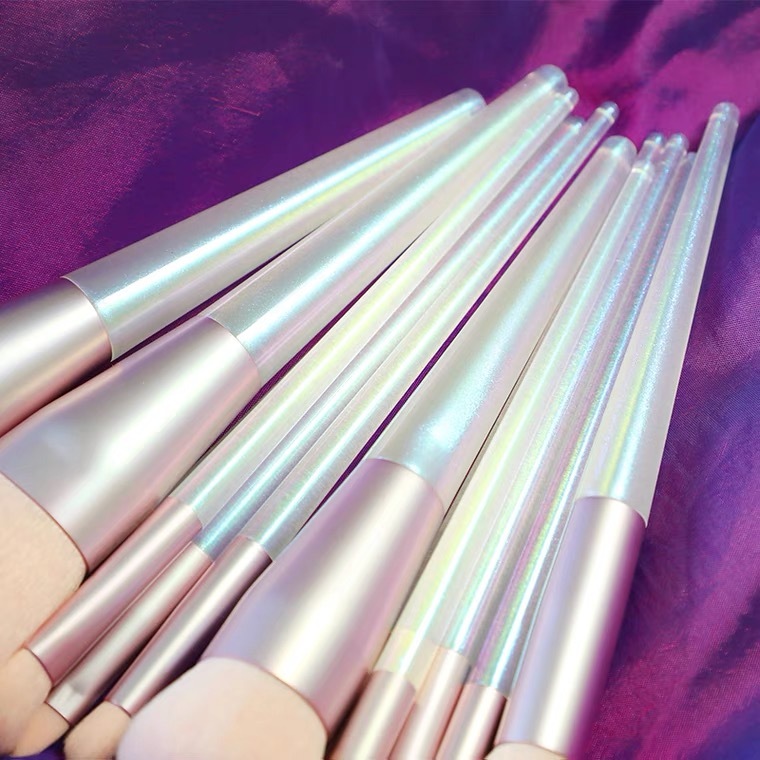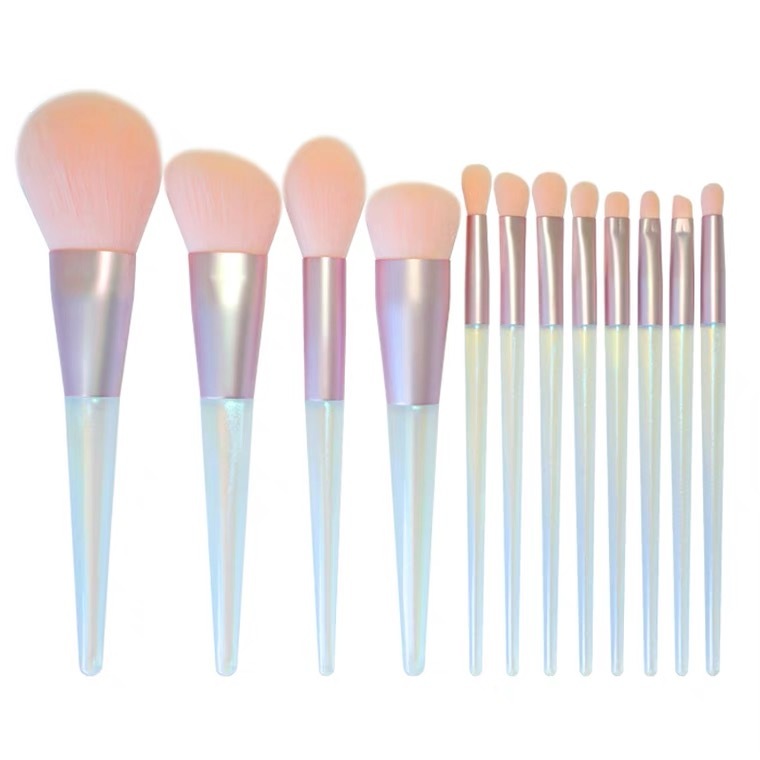 Is this a Gift for yourself or for your loved ones?
Let us know by writing a remark 'IT IS A GIFT' at the check out page so we can deliver your love to them! We provide FREE Birthday Cards & Celebration Cards with Handwritten notes (below 40 words if possible).
Copyright © 2020 Getaholic Getaway Shopaholic