Starbucks 2021 Valentines Limited Edition Mug! ❤️
Designed with a Crown on top of the Mug reminds you that you'll definitely shine throughout the year. 👑 Under sunlight, the colour on the glass with change to rainbow ombré gloss too 🌈✨
Disclaimer : This merchandise is not guaranteed to reach before Valentines 2021. Getaholic do not guarantee the stock availability for this merchandise. We will contact you through WhatsApp if the merchandise is out of stock.
This is a Starbucks Coffee Original Merchandise.
Every package content includes a Mug, A Crown Cover, A Straw and a Packaging Box.
Wishing Card : Upon request
Volume : 430ml
Material : Glass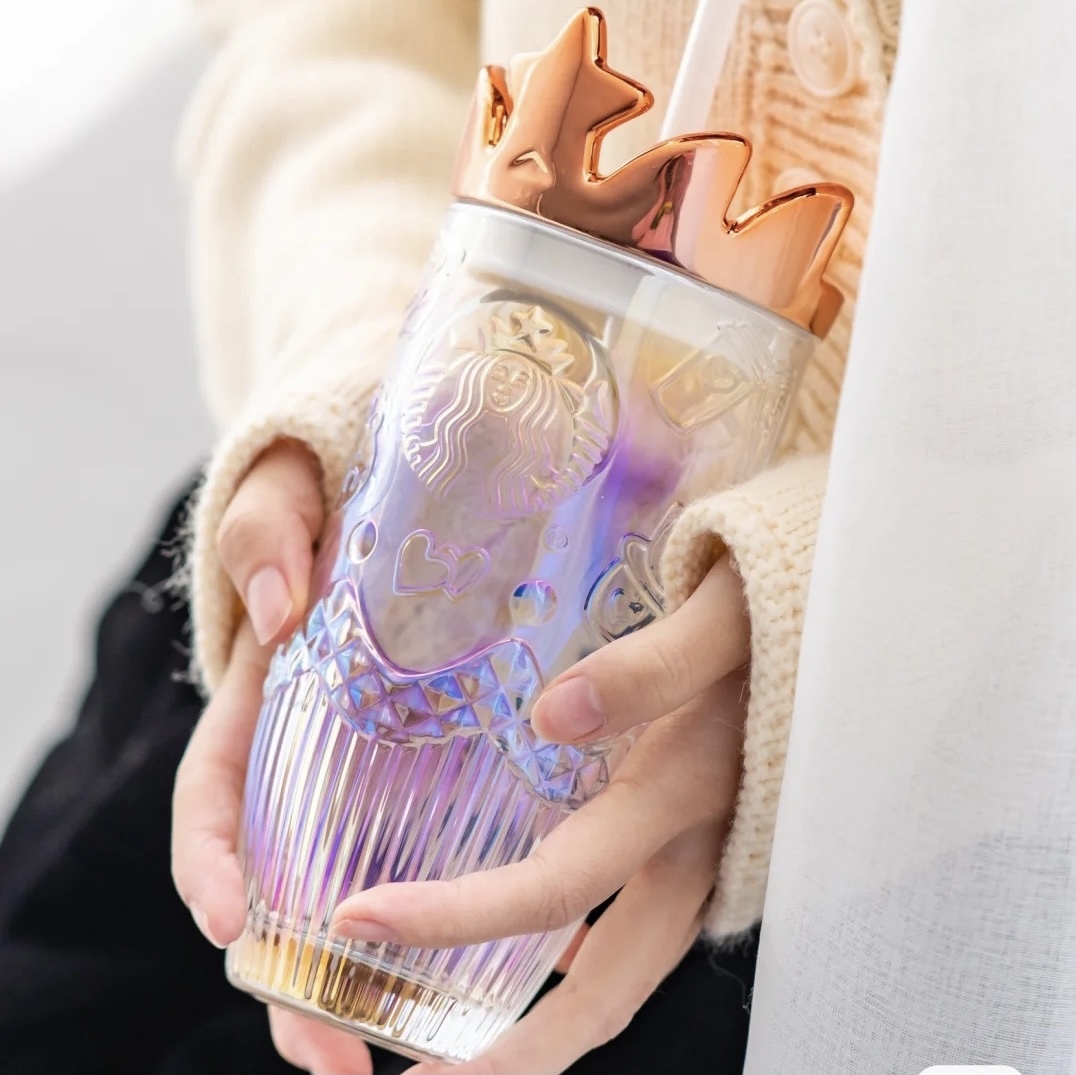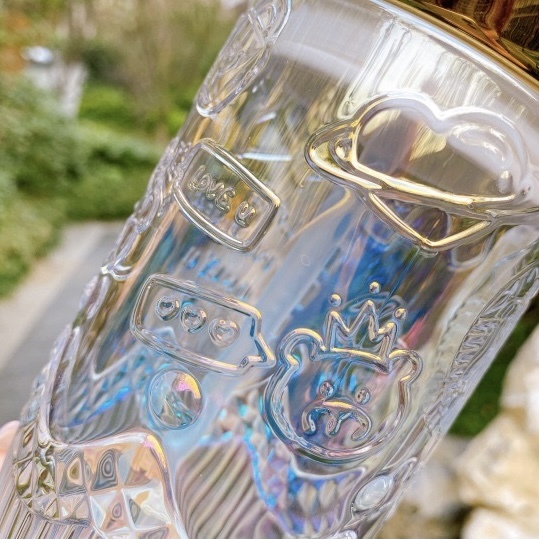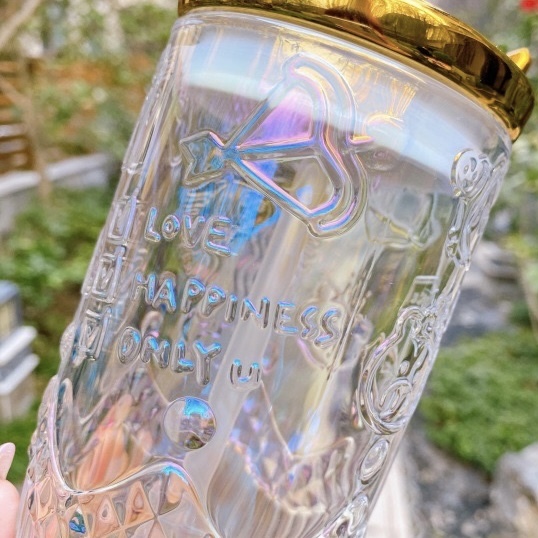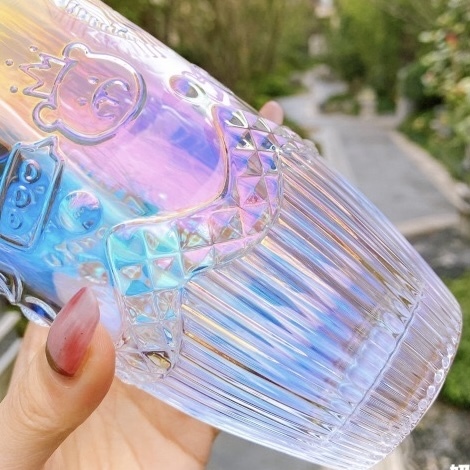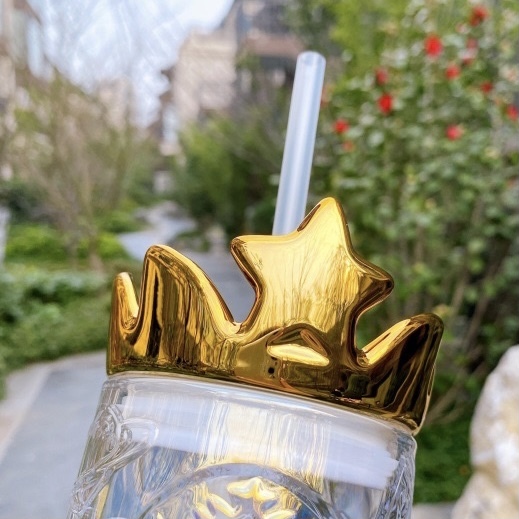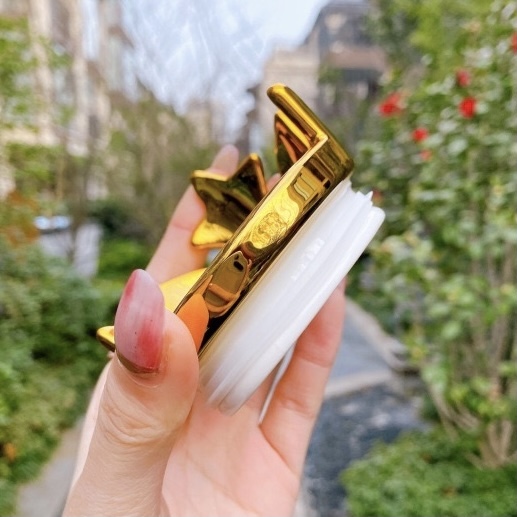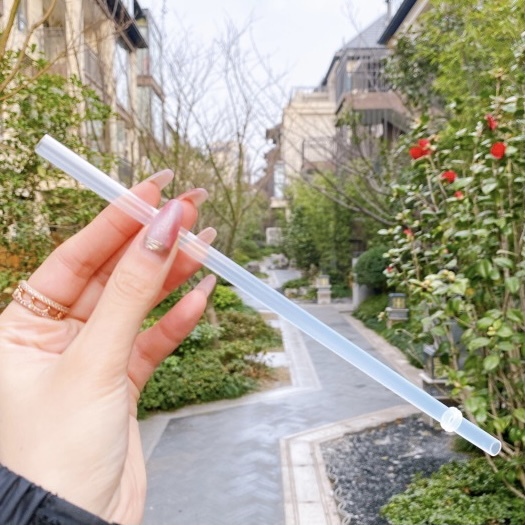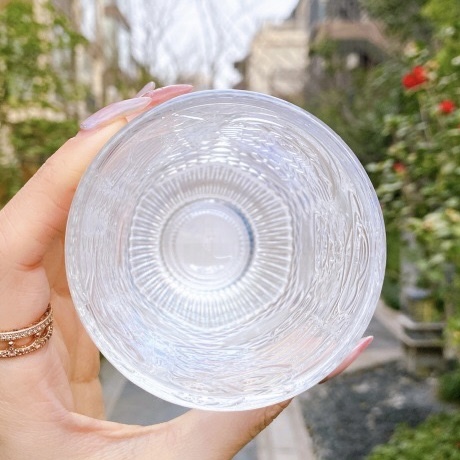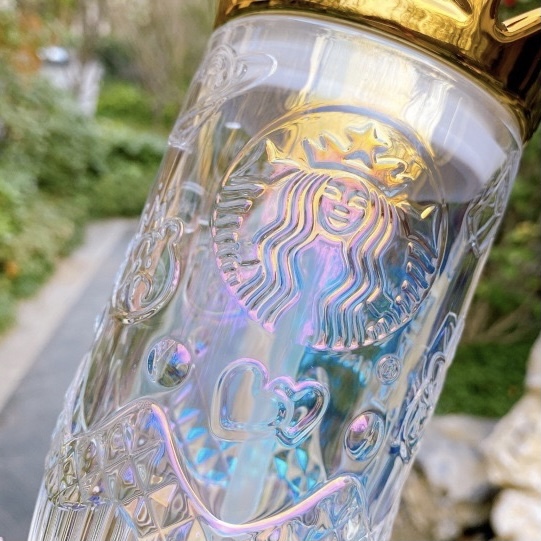 Is this a Gift for yourself or for your loved ones?
Let us know by writing a remark 'IT IS A GIFT' at the check out page so we can deliver your love to them! We provide FREE Birthday Cards & Celebration Cards with Handwritten notes (below 40 words if possible).
Copyright © 2020 Getaholic Getaway Shopaholic