Tag the EGG LOVERS around you ❤️ How do you like your egg? 😍🥚Sunny-side up or scramble? 🍳 Comment below to let us know 🥰

Perfect storage for your eggs 💖 Don't leave them expose in the cold fridge 🥶 Keep them nicely in this storage box with a lid 🤩 Able to keep up to 24 eggs at once 💯 Grab one now to enjoy extra free gifts ✨


Every purchase comes with 1 tray only.

Designs: Red / Green / White
Dimensions: 310mm*210mm*90mm
Materials: PP Plastic
Egg storage: 24 pcs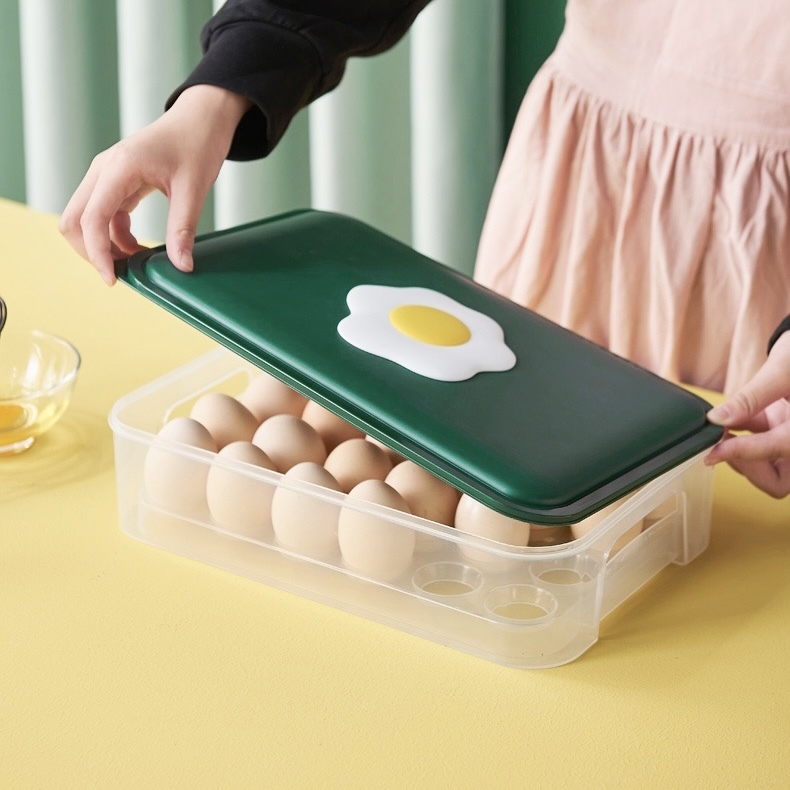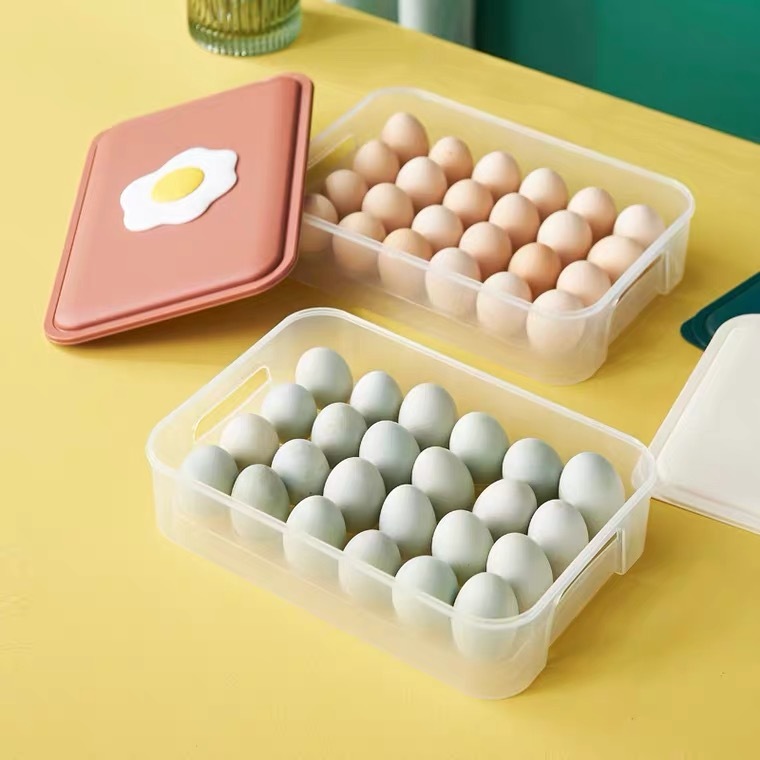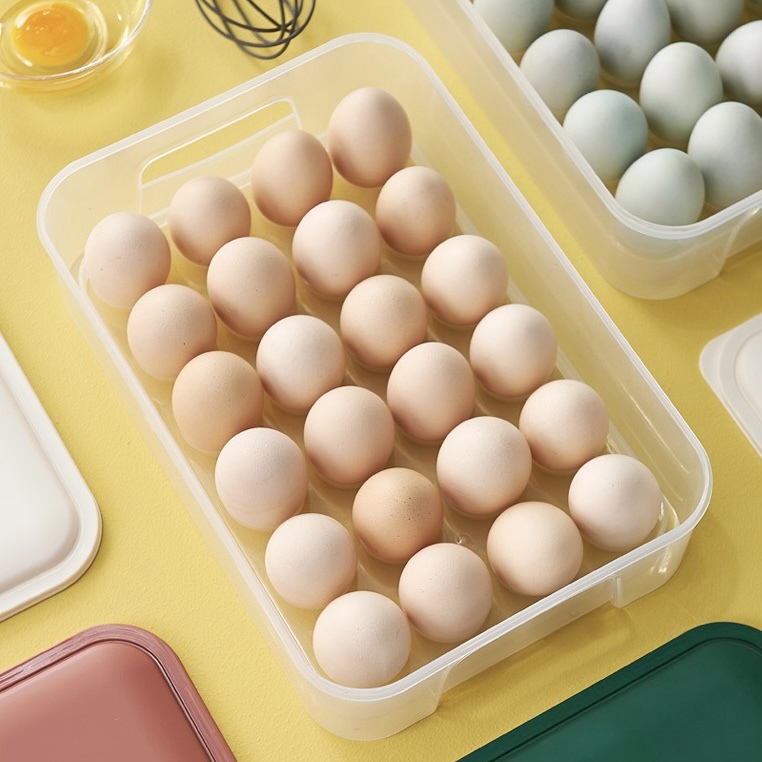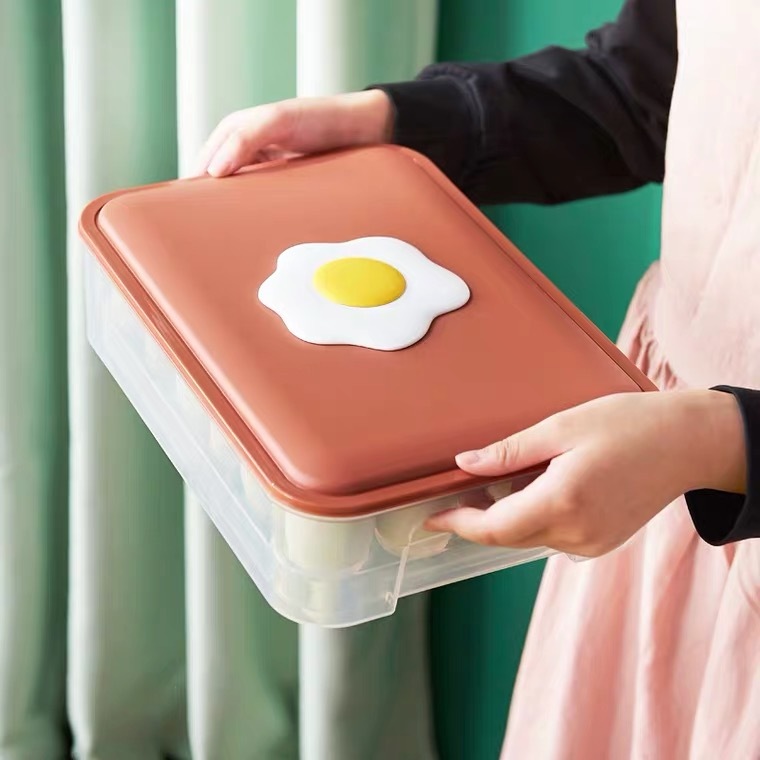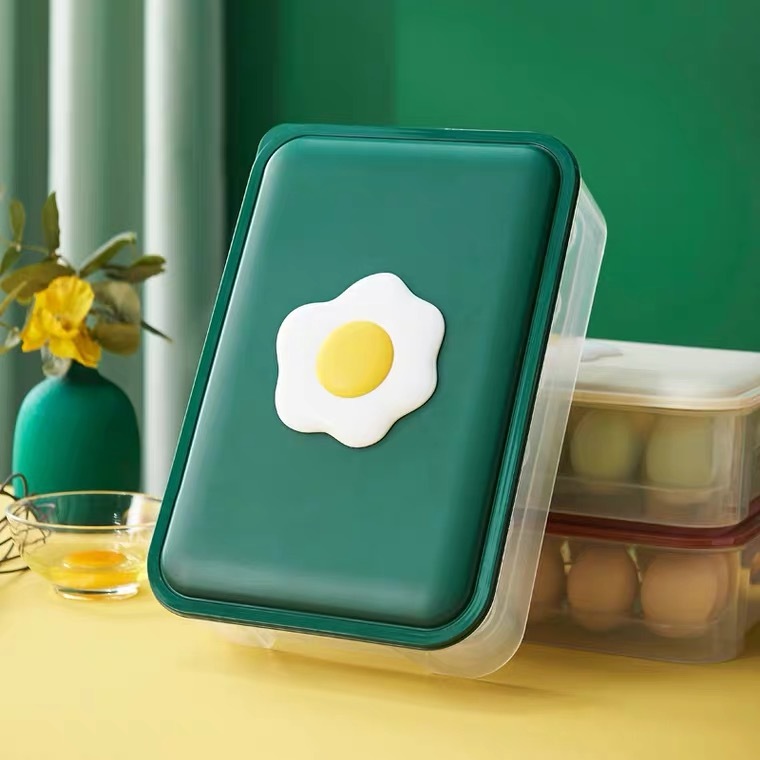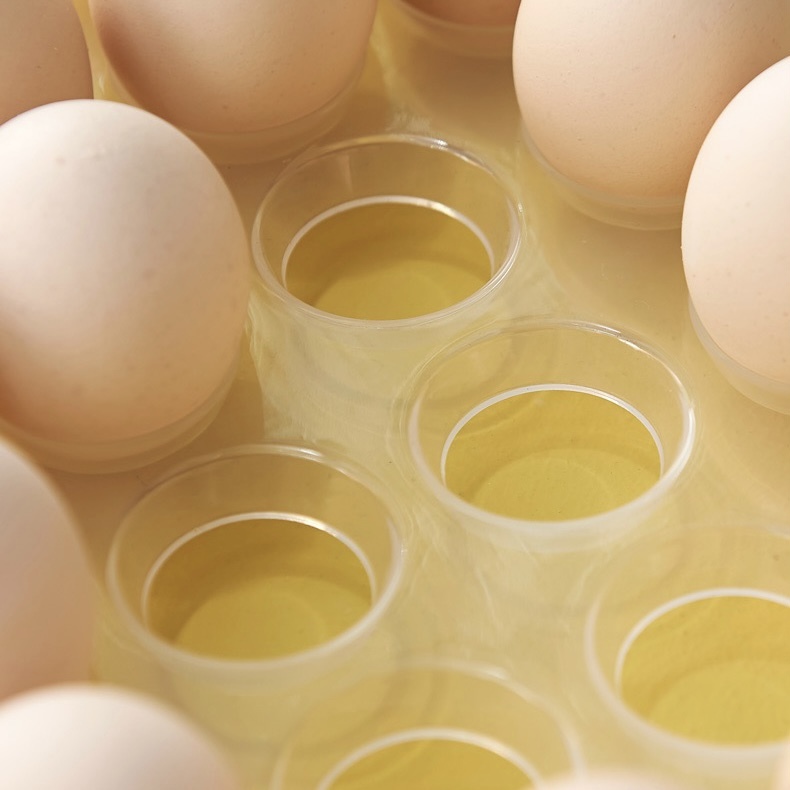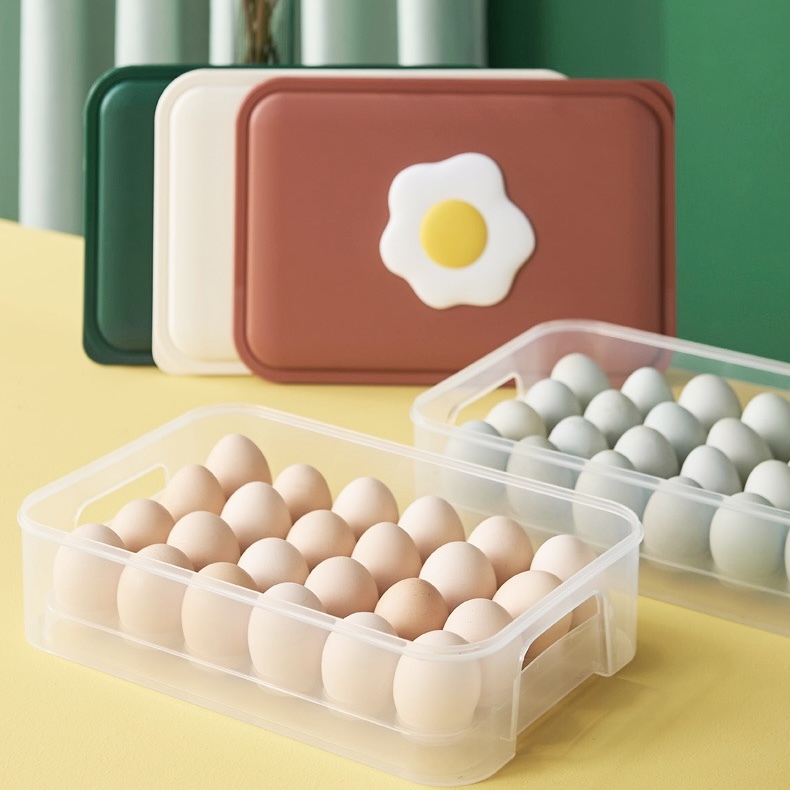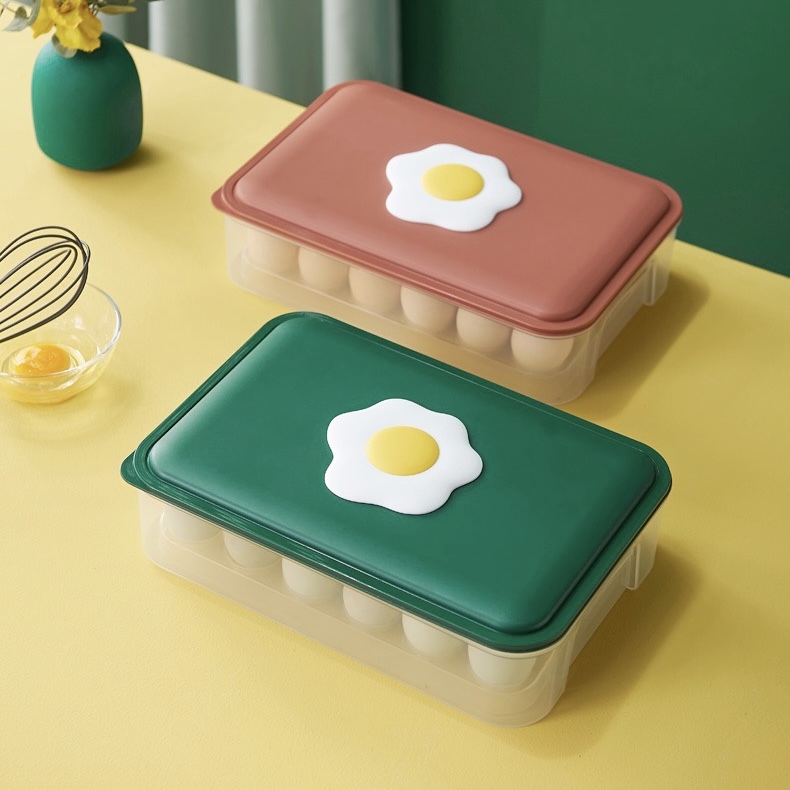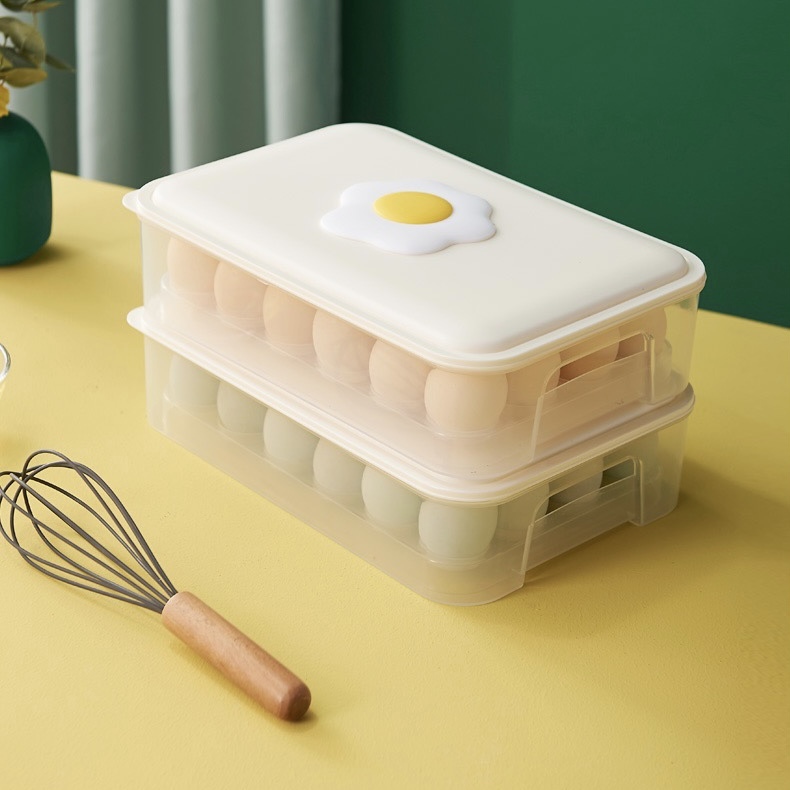 Is this a Gift for yourself or for your loved ones?
Let us know by writing a remark 'IT IS A GIFT' at the check out page so we can deliver your love to them! We provide FREE Birthday Cards & Celebration Cards with Handwritten notes (below 40 words if possible).
Copyright © 2020 Getaholic Getaway Shopaholic