Browse a wide collection of sticky notes in the same theme! 💖 A sweet and lovely sticky notes with different sizes! 💕 Write down important notes and stick them in your documents / text book! 📚
Every design pieces has 480 pieces of sticky notes.
Each Size Pieces : 80 Pieces
Full Dimension : 195mm x 100mm
Sizes : 4 Different Sizes
Square Dimension : 90mm x 90mm
Long Dimension : 90mm x 32mm
Rectangle Dimension : 55mm x 40mm
Small Dimension : 45mm x 18mm
Full Weight : 243g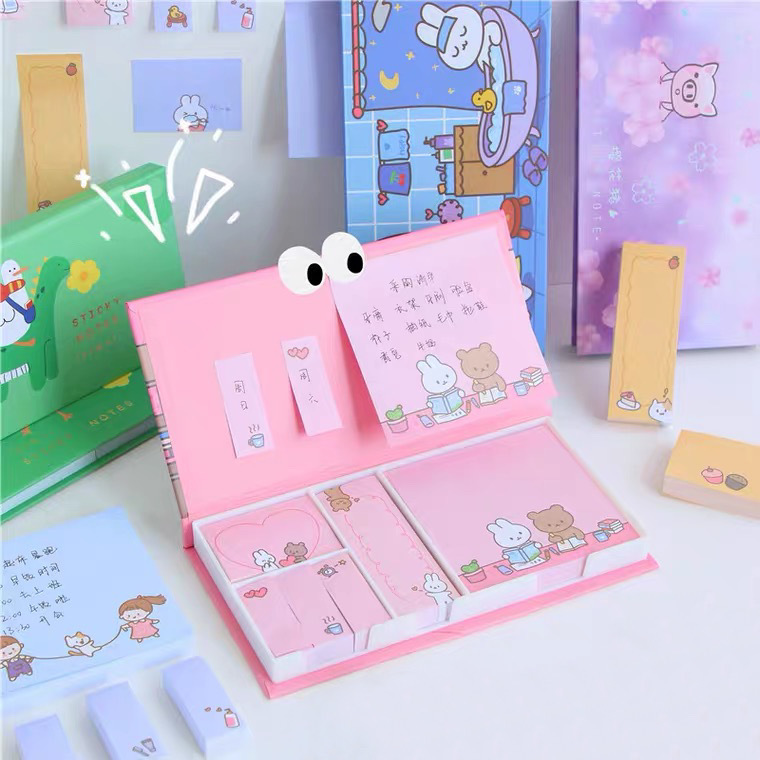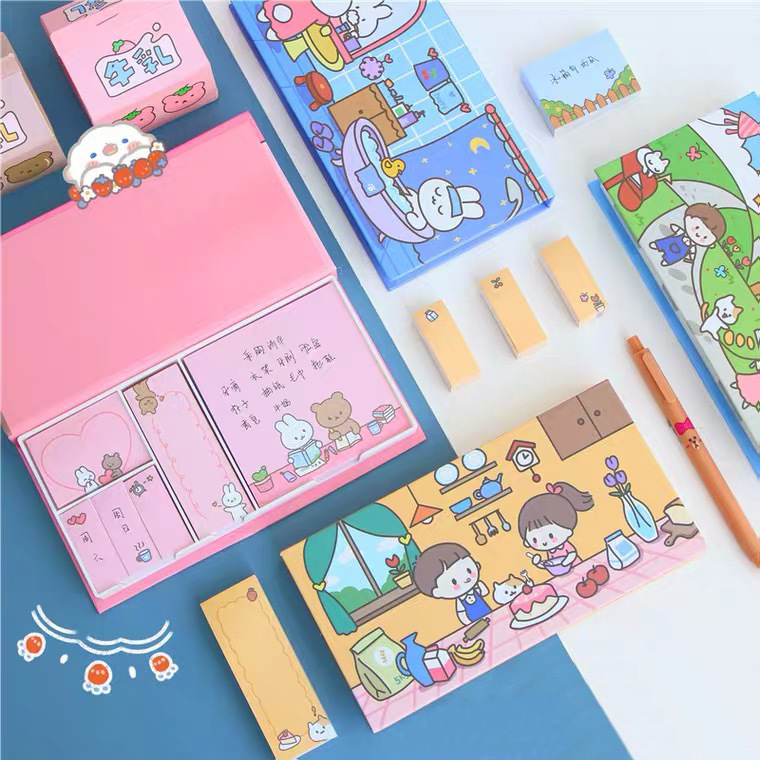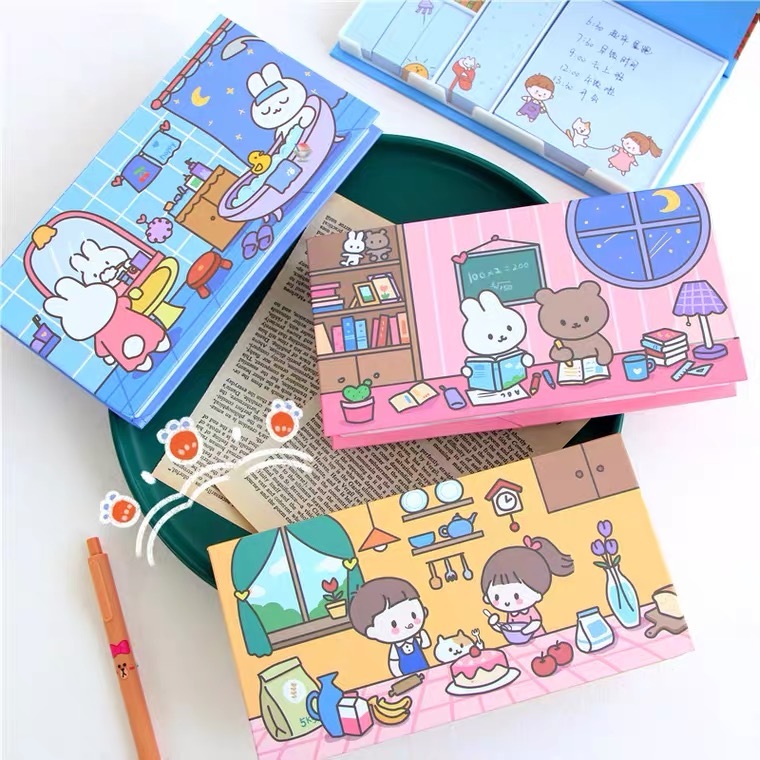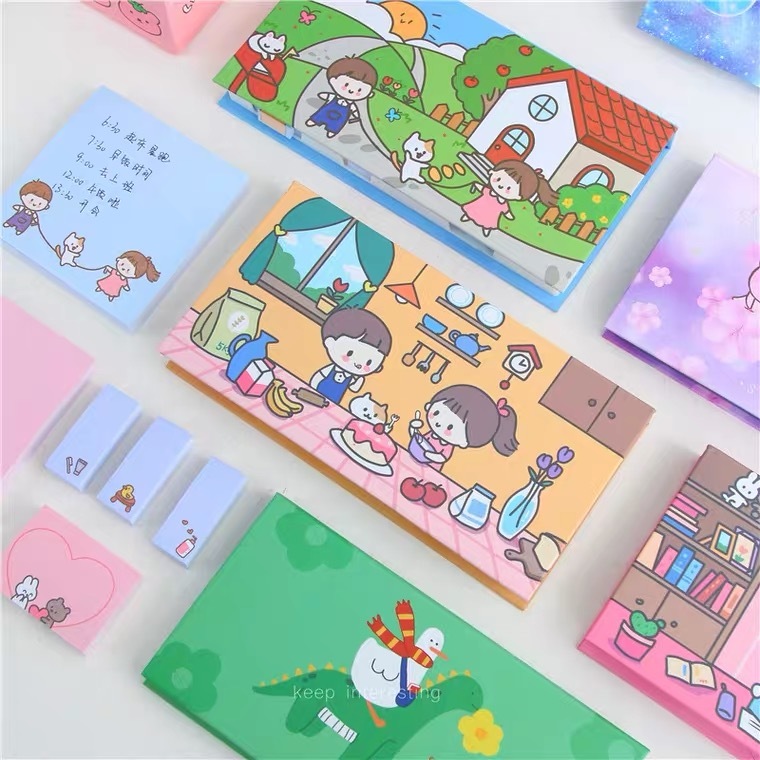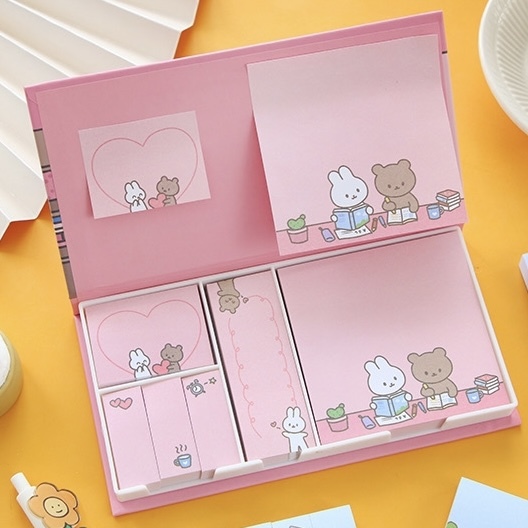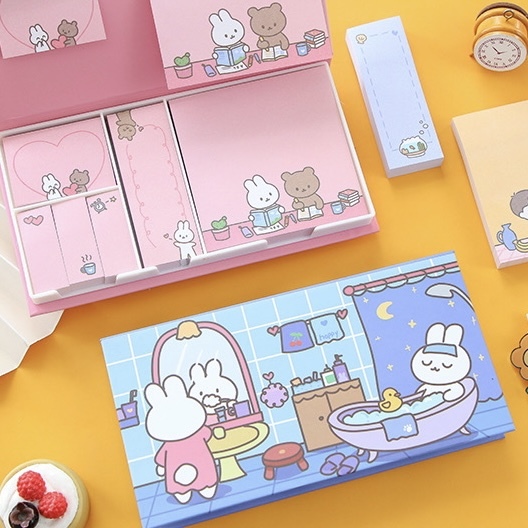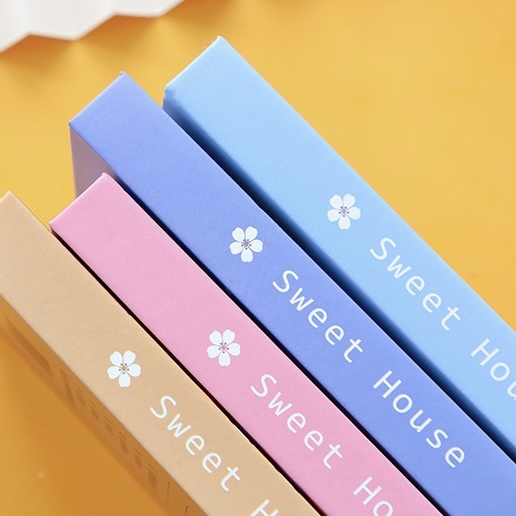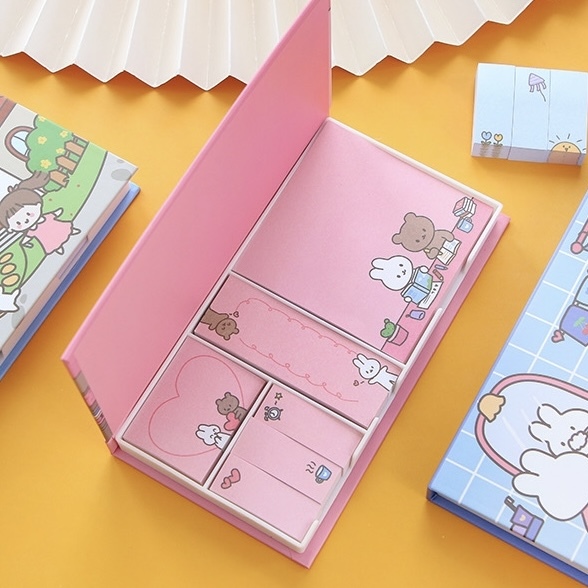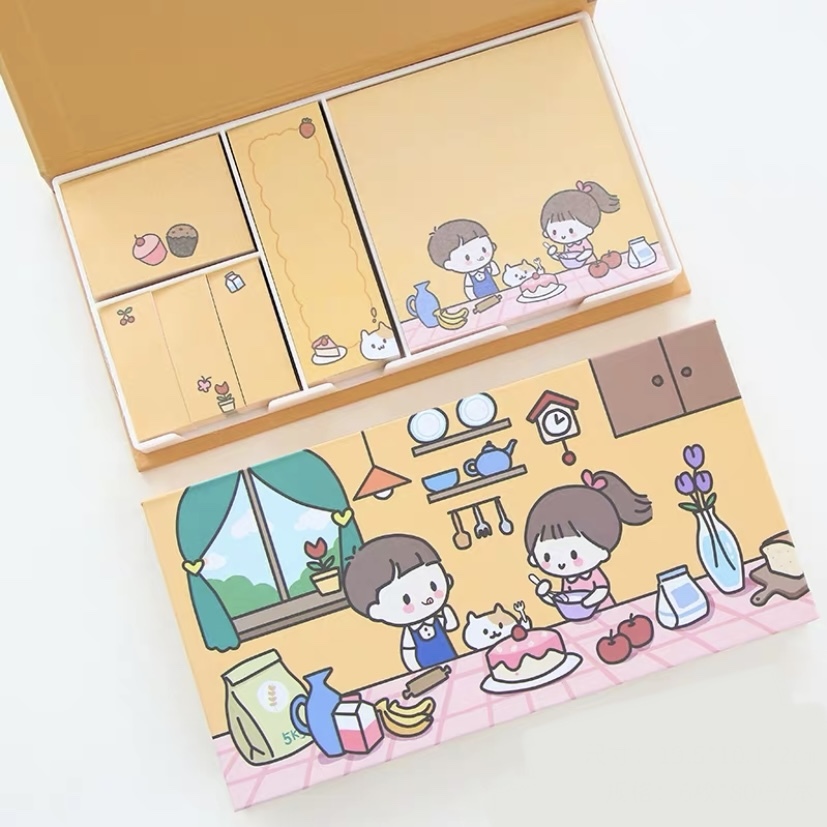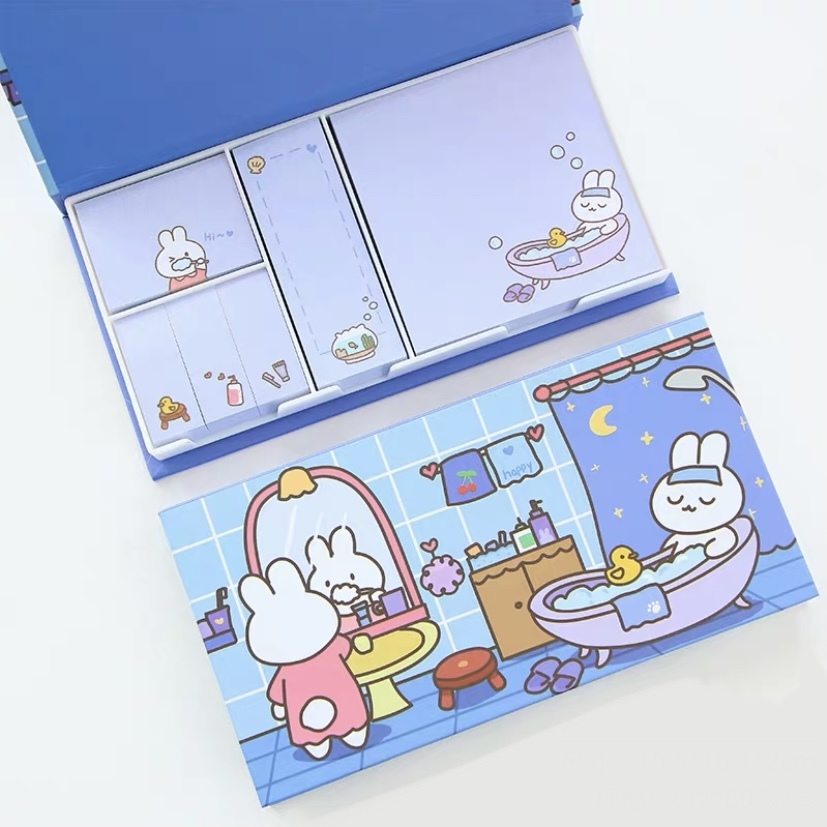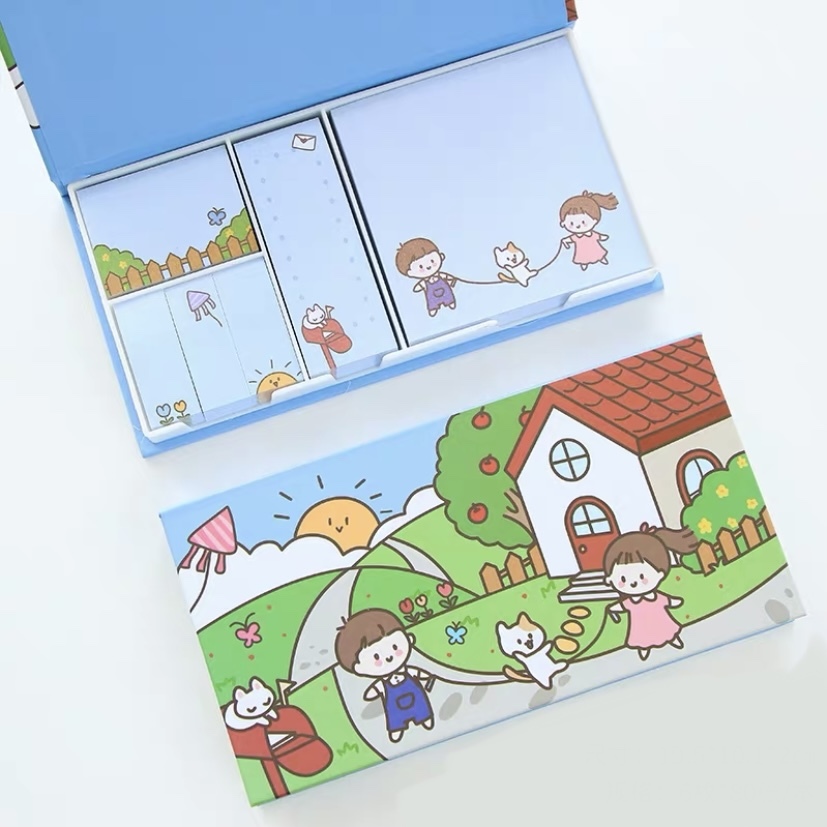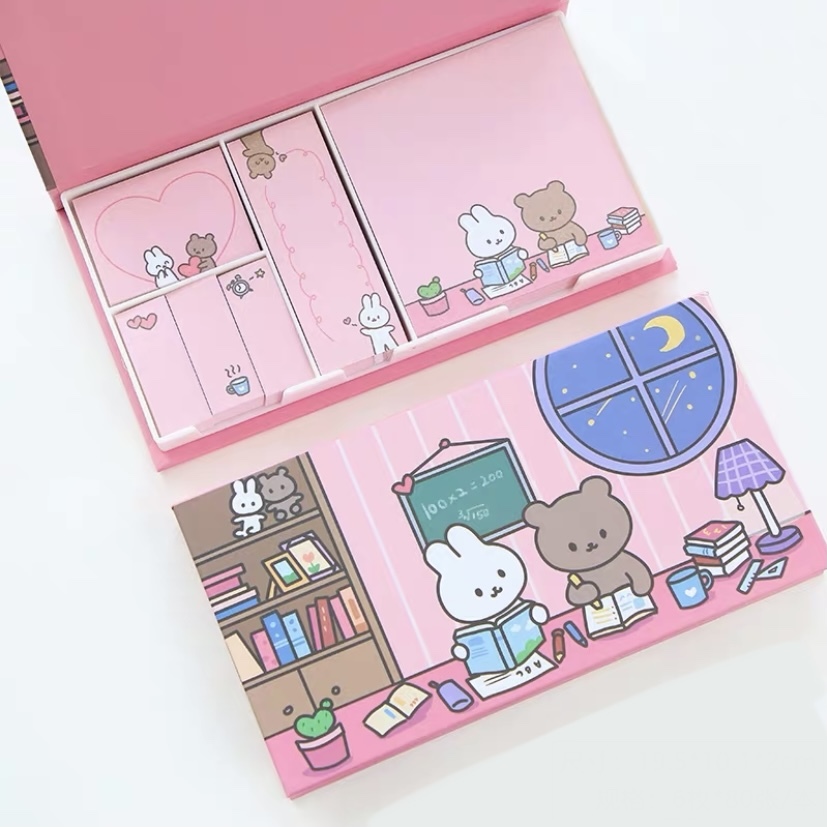 Is this a Gift for yourself or for your loved ones?
Let us know by writing a remark 'IT IS A GIFT' at the check out page so we can deliver your love to them! We provide FREE Birthday Cards & Celebration Cards with Handwritten notes (below 40 words if possible).
Copyright © 2020 Getaholic Getaway Shopaholic