Guitar Lover check this out🎸🎶

If you love your guitar and you don't wanna damage any of it 🥲 Worried that your guitar isn't fully protected in the guitar bag🥺 And you wanna keep your guitar nice in great condition? ✨ You can now finally stop worrying! 💯

This guitar protective carrier is not just pretty, but pretty functional too! It's like your boyfriend, tough on the outside, soft on the inside ☁️ And protects you from all perspective with its Premium & Flexible Cotton ✅ It will reforms its shape no matter how many times its been squeezed ☺️ It can stand on its own with a guitar in it too! 💓

With tons of testimonials, it has proven that the guitar is in good shape after using it! 💯 ❌Dents ❌ Scratches

Don't hesitate & text us now for more info 💕

Features :
- High Protection with Premium & Flexible Cotton
- Stiff (Oxford Fabric) on the Outside; Soft on the Inside
- Reforms shape immediately after Squeezed
- Stable Standing with Strong Base
- Inner Strap for Stabilising Guitar

Colour : Grey / Black / Brown
Available for Size : 39 Inch / 41 Inch
Weight : 1kg
Outer Material : 600D Premium Oxford Fabric
Oxford Fabric : Durable & Water Resistance
Inner Material : Nylon
39 Inch Dimension : 102cm x 39cm x 11.5cm
41 Inch Dimension : 107cm x 41cm x 12cm
Small Pocket : For Accessories
Small Pocket Dimension : 21cm x 12cm
Back Strap : Yes Double, With Adjustable Strap for Both Side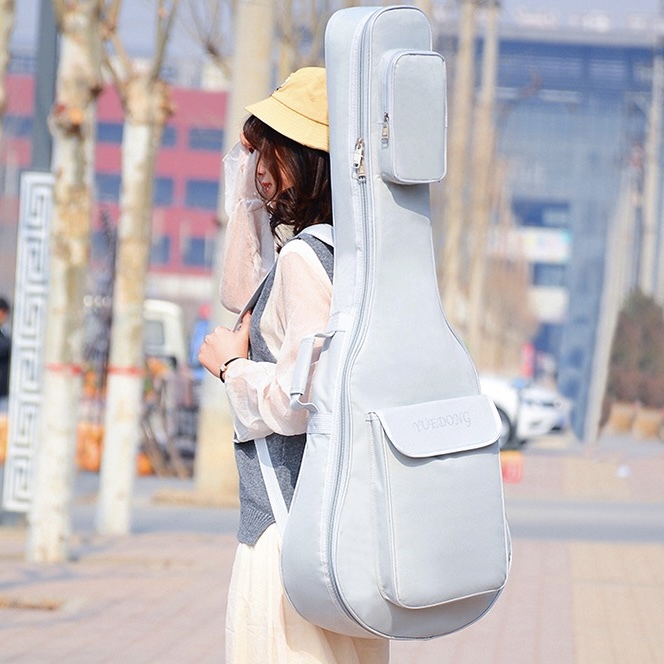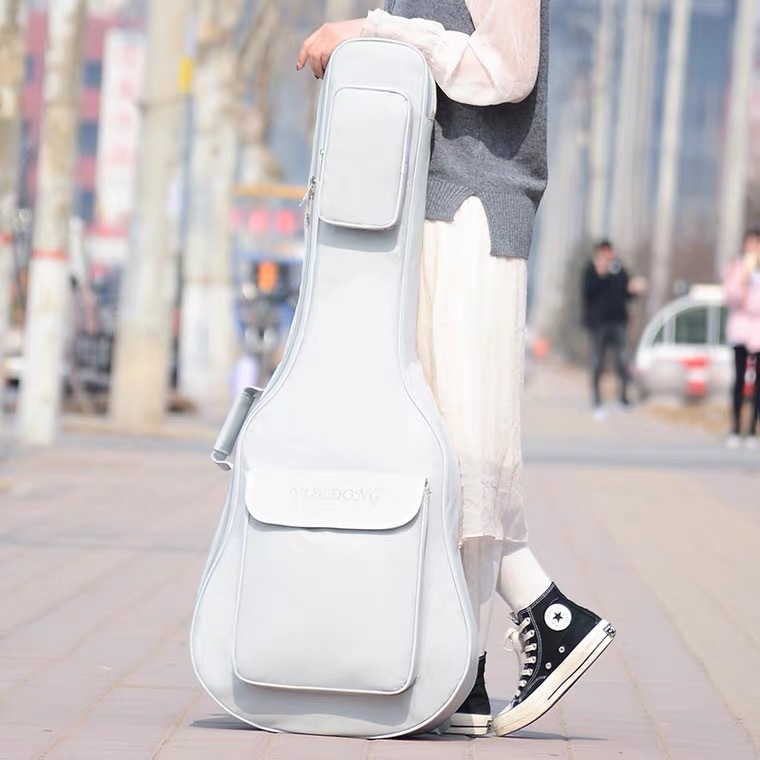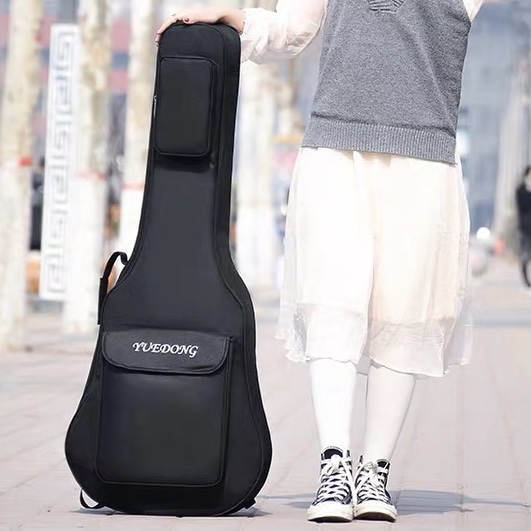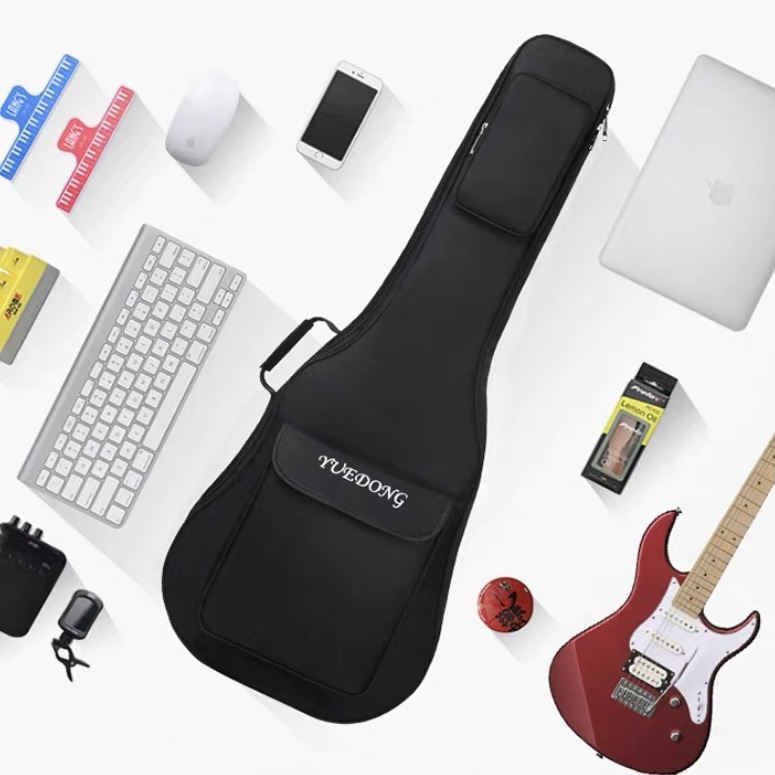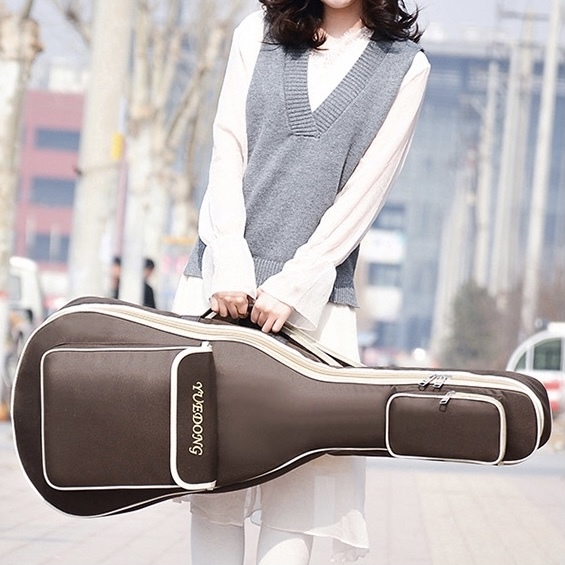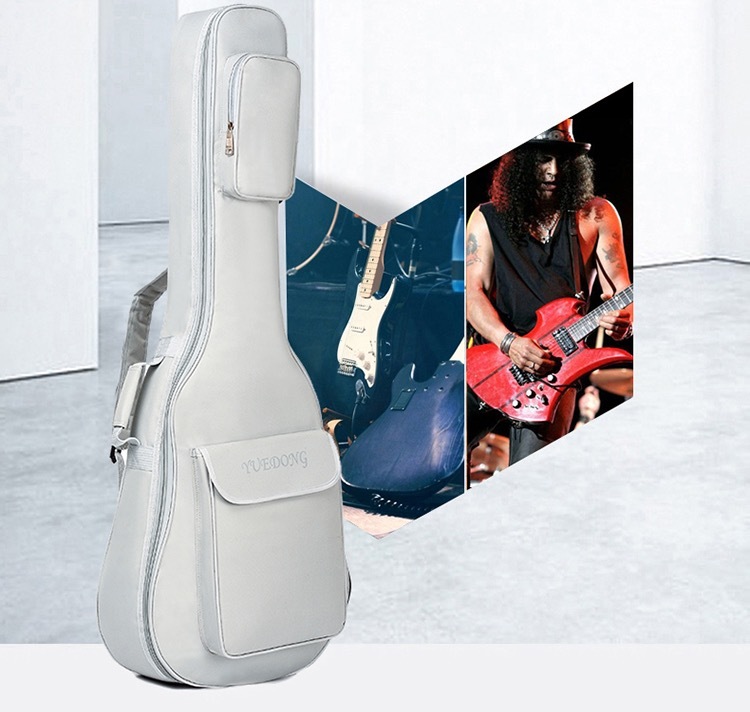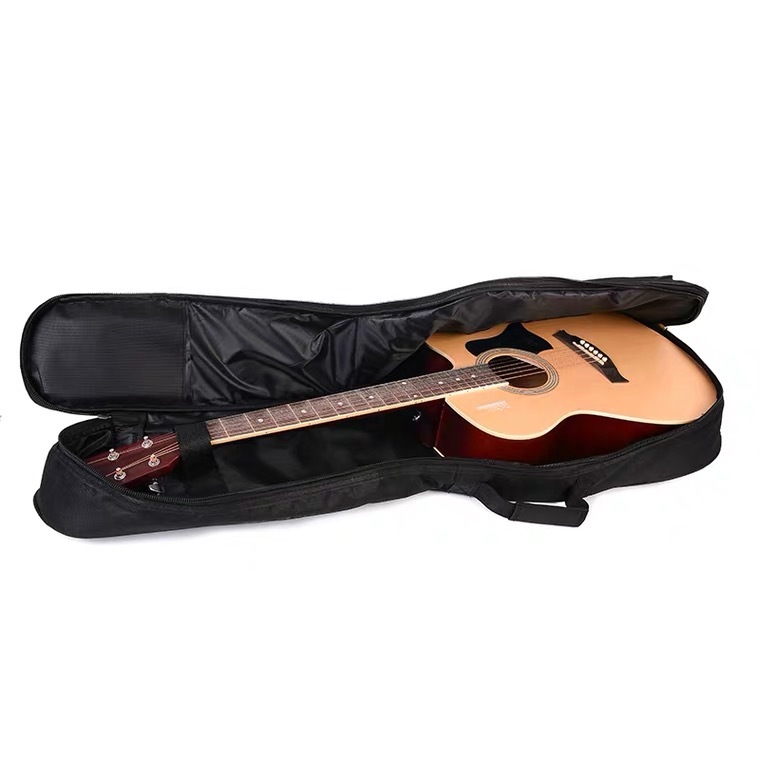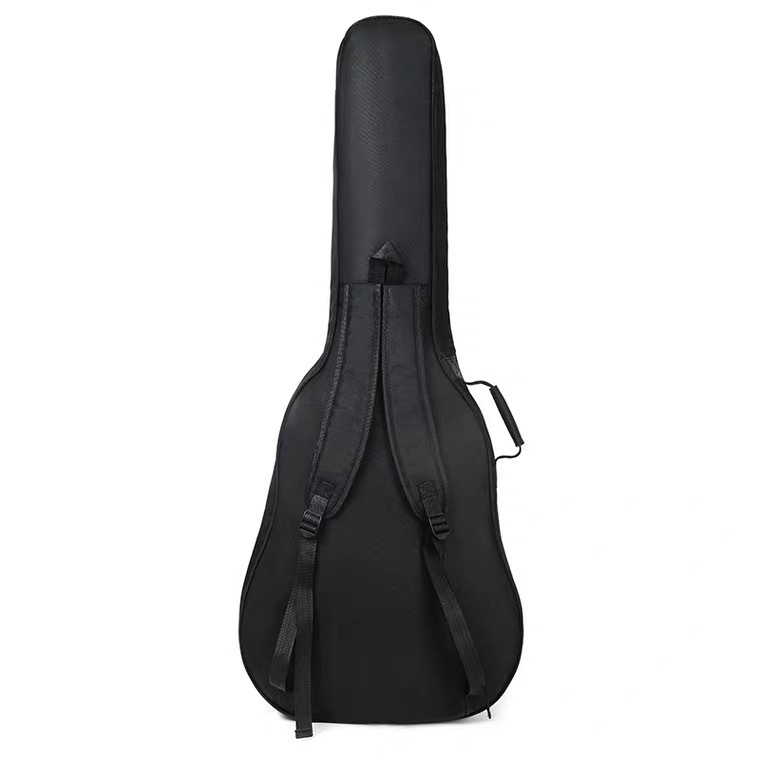 Is this a Gift for yourself or for your loved ones?
Let us know by writing a remark 'IT IS A GIFT' at the check out page so we can deliver your love to them! We provide FREE Birthday Cards & Celebration Cards with Handwritten notes (below 40 words if possible).
Copyright © 2020 Getaholic Getaway Shopaholic