Aesthetic fruity bowl for your daily use 😍 Comment below your favourite fruity design 🍍🍓🍊🥑 Everything can look instagramable in this bowl 💓 Rice, porridge or even your fruity yoghurt 😋 Grab one now to enjoy a FREE ceramic spoon with the same design of the bowl 😍 "


Eve try set includes a bowl and a spoon.
Designs : Pineapple / Strawberry / Orange / Avocado
Materials : Melamine
Bowl Dimensions : 60mm x 114mm
Spoon Dimension : 140mm x 30mm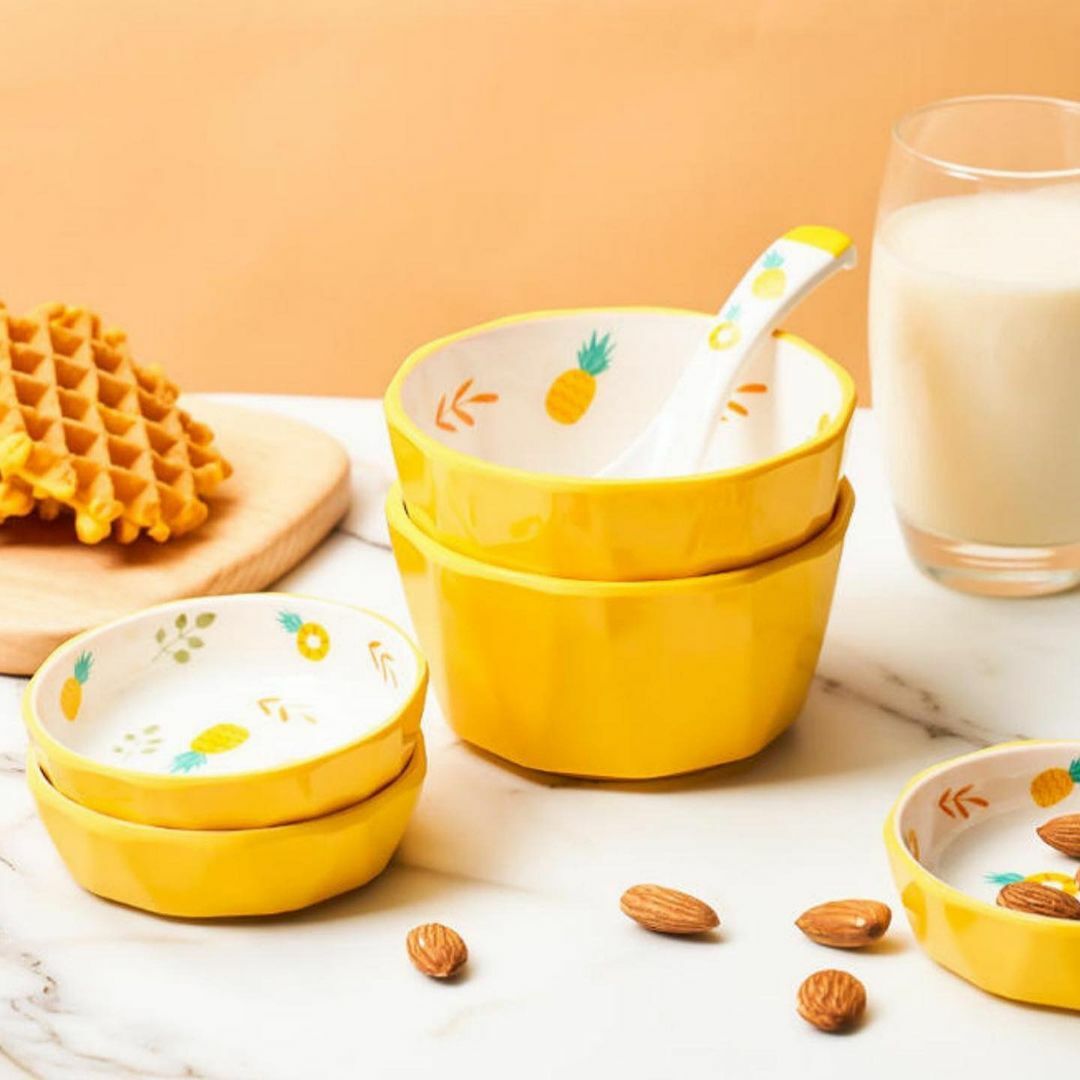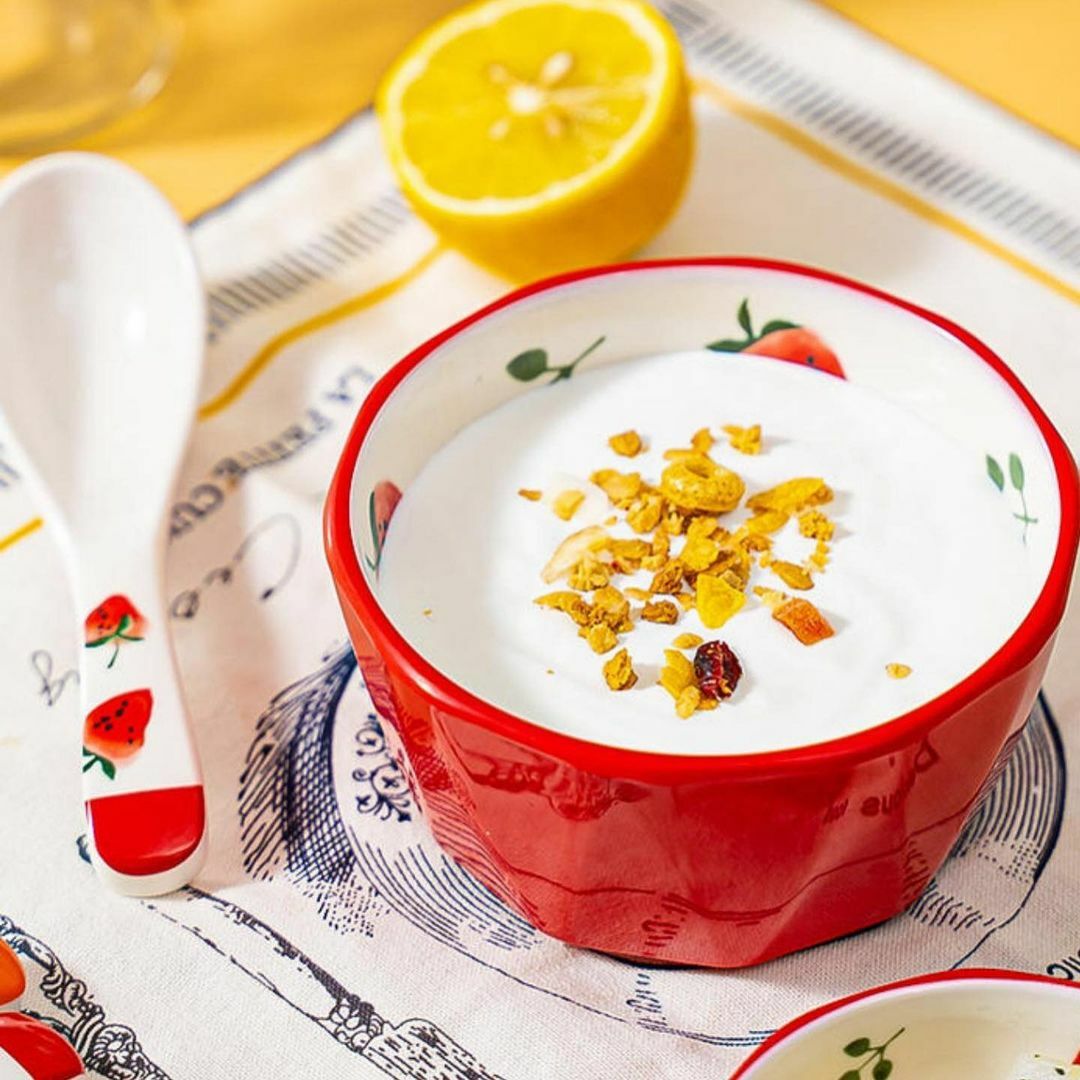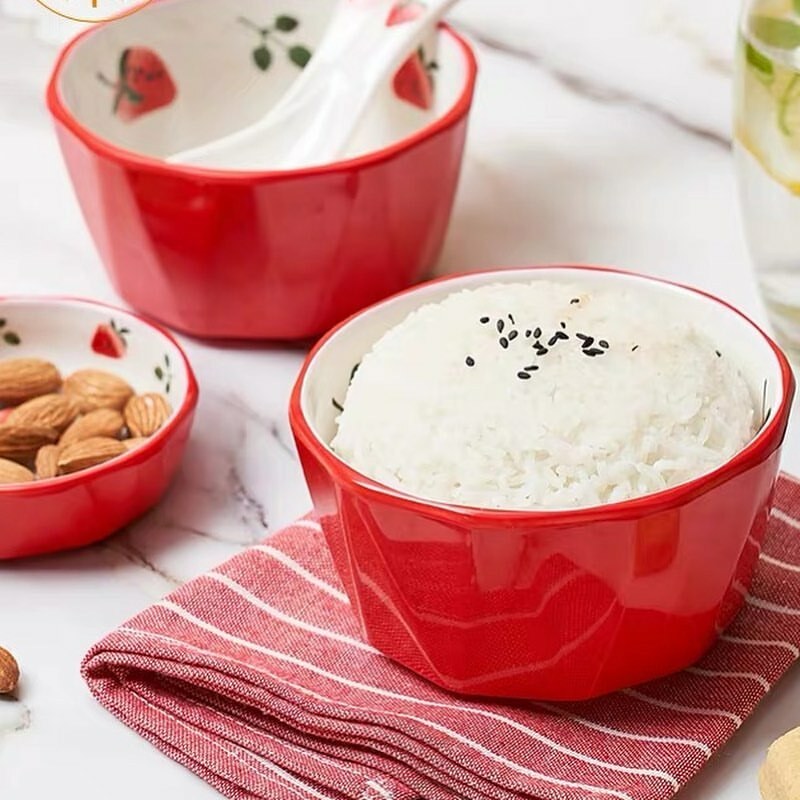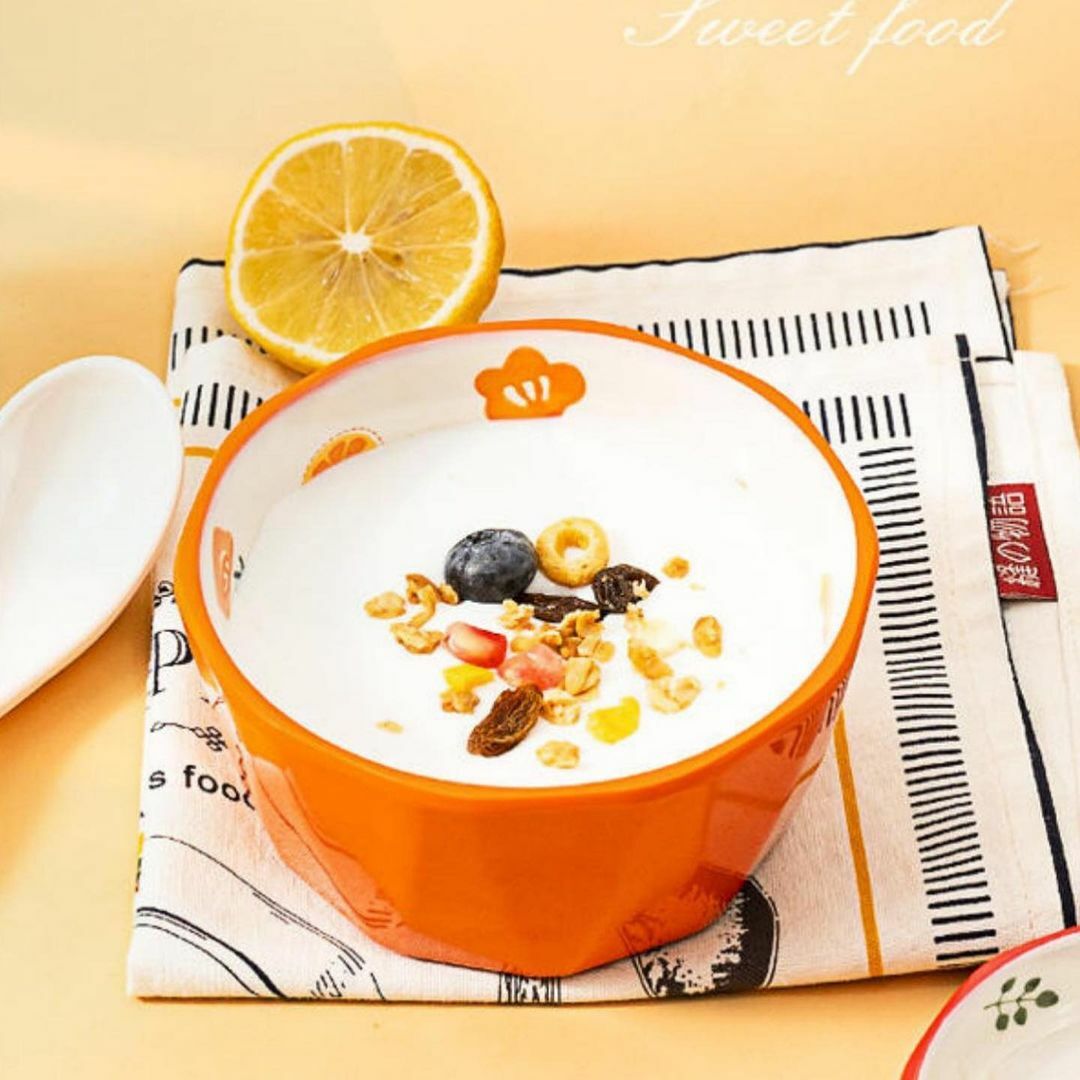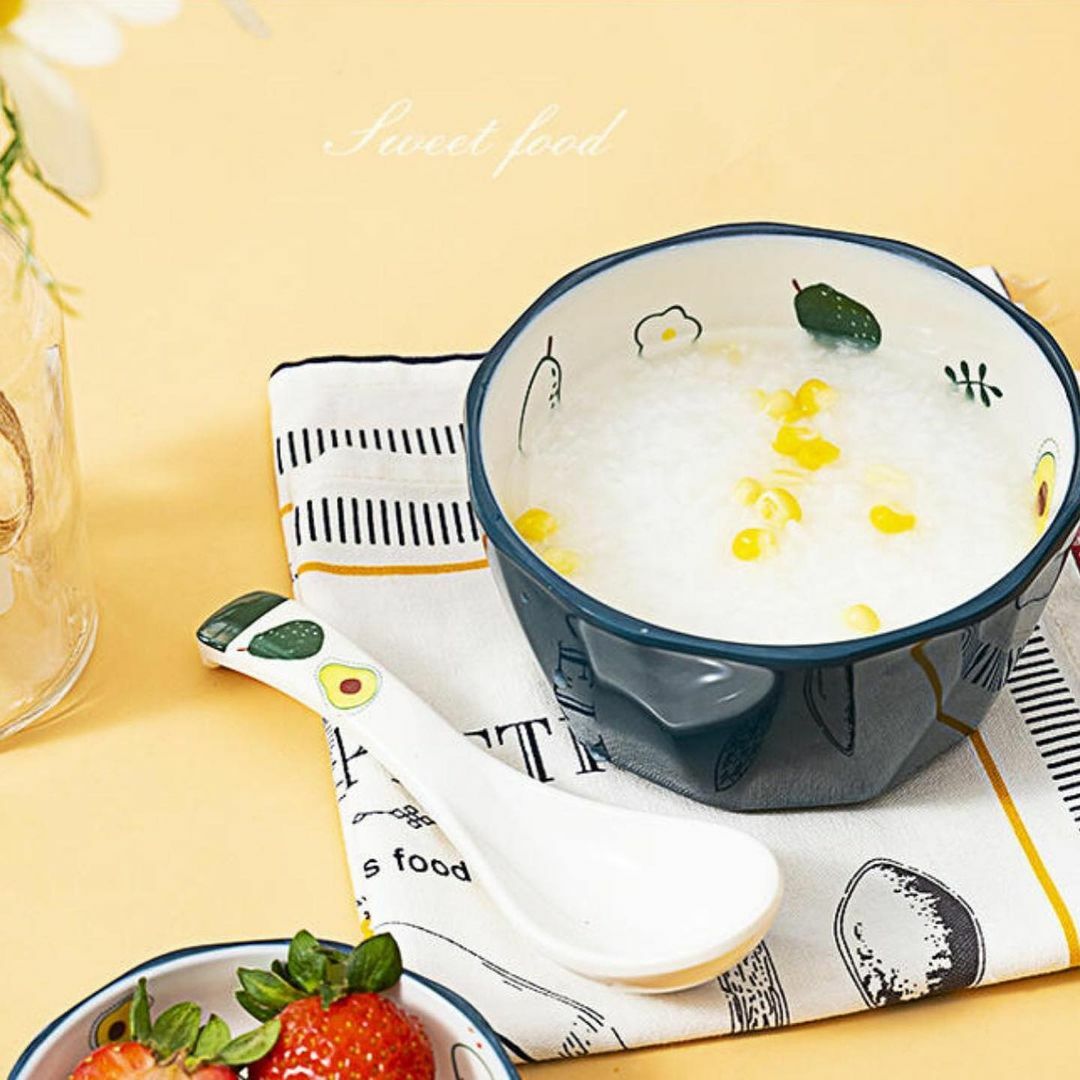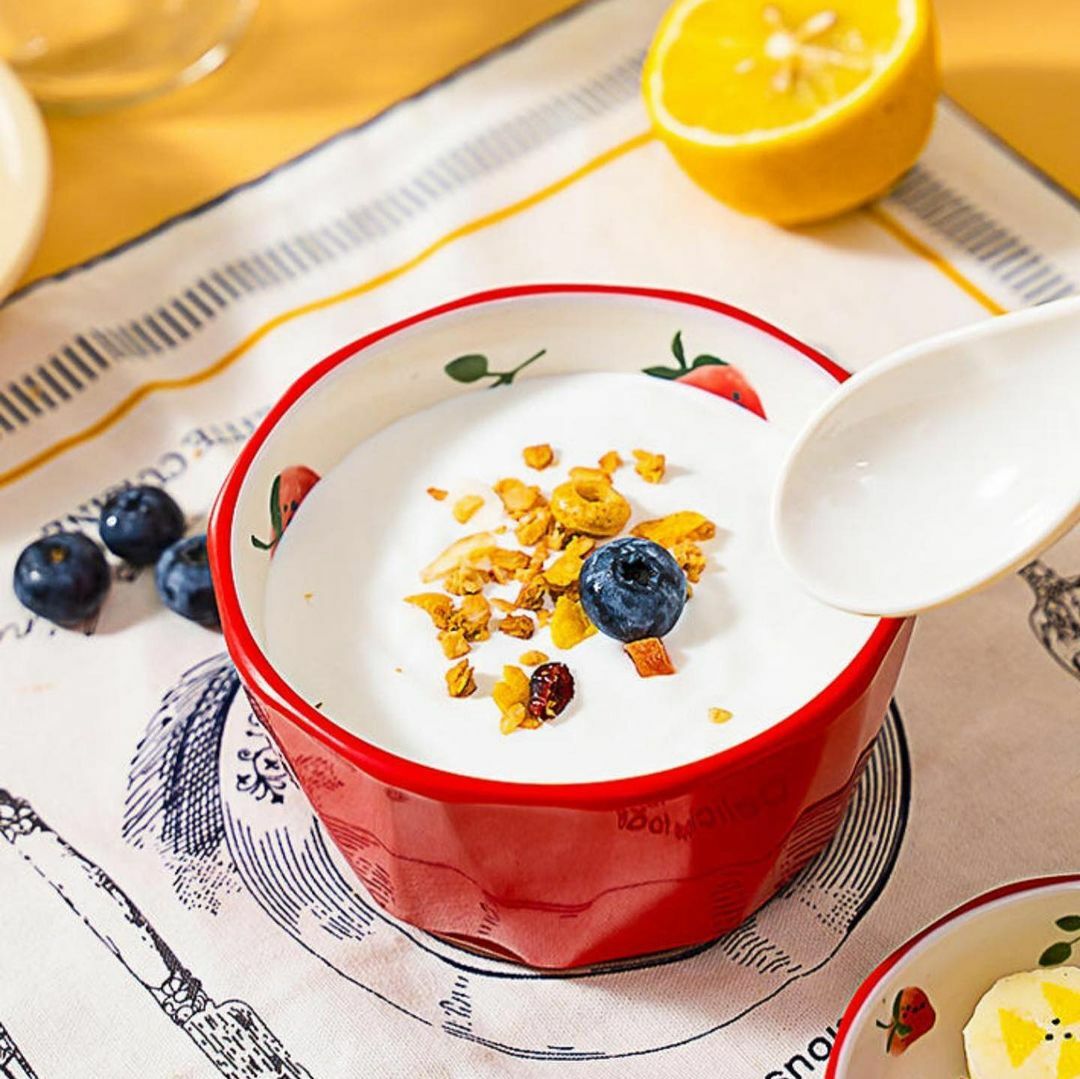 Is this a Gift for yourself or for your loved ones?
Let us know by writing a remark 'IT IS A GIFT' at the check out page so we can deliver your love to them! We provide FREE Birthday Cards & Celebration Cards with Handwritten notes (below 40 words if possible).
Copyright © 2020 Getaholic Getaway Shopaholic