Sign up now for a Lifetime Subscription! 💗
Get to know your daily horoscope reading through with one tap! 📱 Grab your own NFC Horoscope Privilege card to support your sign now 💫Simply tap the card on your phone and you will be direct to your own horoscope page. ✨ Your personalised reading for the day, week, month and even year are all available there 🥰

Did you know every tap on phone is a kind of support to your horoscope community? 🤔Every tap turns into score and that will be counted every week to award the most active sign! 🤩💕Exciting rewards will be given monthly according to the score accumulated through the month 💗And of course the biggest secret prize will be given to the sign that has the highest score in the year 🎁So keep tapping and win the prize with your horoscope community!! 🎊

Support your Sign & Be Rewarded:
1. FREE cafe visits to rejuvenate your sign ☕️
2. Travel & Airfare redemption ✈️ 🏩
3. FREE entertainment redemption (movie, theme park, shopping trips & etc) 🎡🎞🛍
4. Special Products to help plan your own unique life path ❤️
5. Discounts on selected foodie shops for rejuvenation of your sign 🍗🌮🍜
6. FREE game entry for UnBound's Augmented Reality (AR) Mobile Game at selected universities (worth RM50/ month) 👾
7. and many more surprises 💝


Specifications:
Horoscope Features:
1. Daily, Weekly & Yearly Horoscopes
2. More Personalised horoscope reading (Astrological Profile)
3. Predictive astrological changes reading (Reveal, Love, Compatibility, Future)
4. Forecasting for the future
5. Love horoscopes & compatibility
6. Work Horoscopes & compatibility
7. Dating Horoscopes & compatibility
8. Bonus Horoscopes
9. Unique Life path & personality reading (birth chart)
10. Learn more about astrology, birth charts, and zodiac signs as well as other spiritual subjects like numerology, Chinese astrology, and psychic energy
11. Recommended report for your signs (Love Compatibility report, Love score, Karma Love report)
12. Your own horoscope privilege card to support your sign & reenergised your sign
13. Share straight-talking insight into your strengths and flaws
14. Life Guide which can include favourable dates, warnings, and recommendations


In collaboration with Getaway Shopaholic & UnBound Technology to enhance gaming experiences through our NFC (AR) Technology.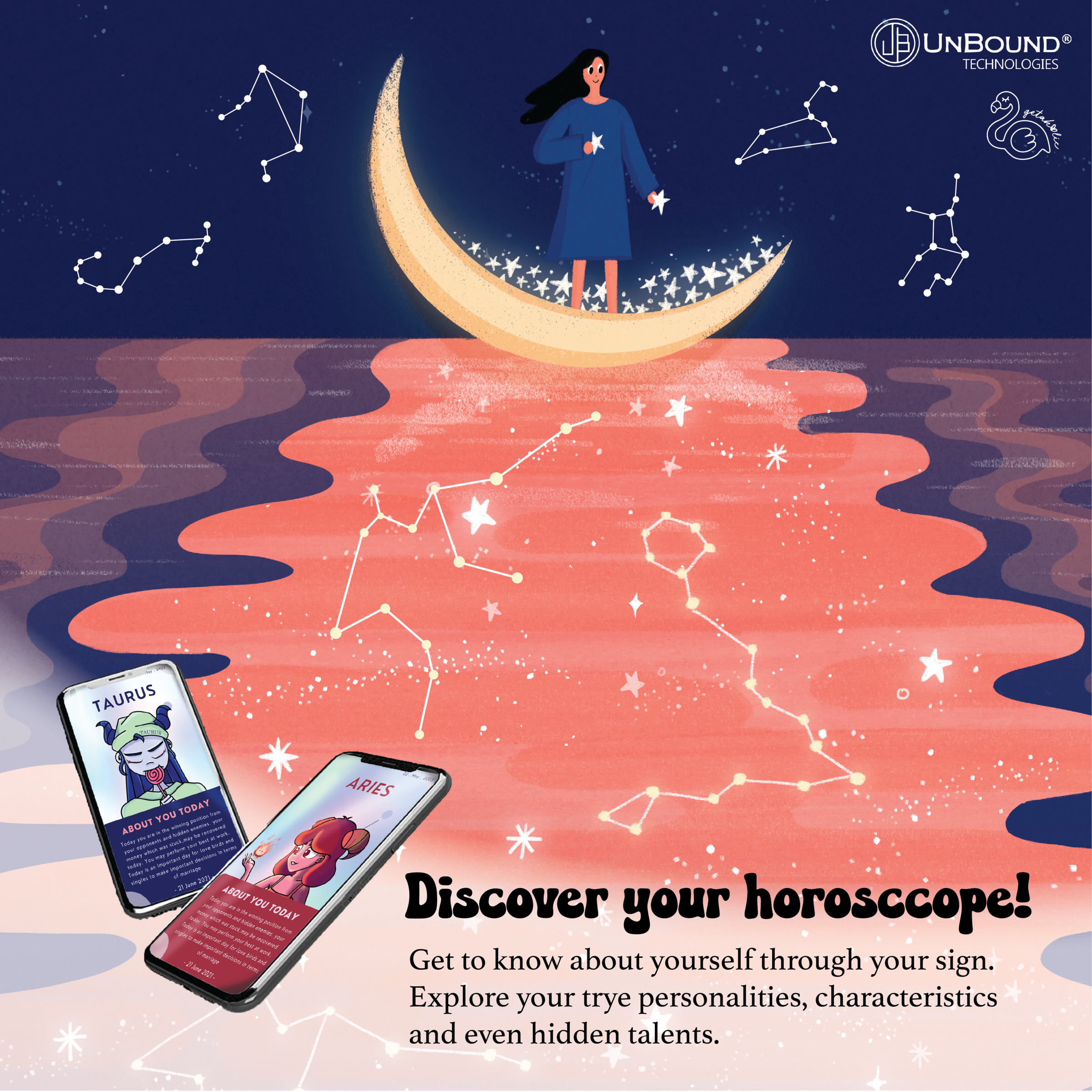 Is this a Gift for yourself or for your loved ones?
Let us know by writing a remark 'IT IS A GIFT' at the check out page so we can deliver your love to them! We provide FREE Birthday Cards & Celebration Cards with Handwritten notes (below 40 words if possible).
Copyright © 2020 Getaholic Getaway Shopaholic