Loves Snoopy merchandises? ✨ Here's a cute Snoopy floor mat that can complement with any spaces! 💯 No matter it's in your bedroom, living room or washrooms, they'll fit perfectly there! 💕
Enjoy happiness with this floor mats that gives you extra warm in the room ✨ No matter what you're going through, it will always be there, welcoming you back home 🏡 Home is where love is, and this is it! ❤️
Disclaimer : Baby furs might be on the mat, gently pat it to remove excessive furs.
Features : Cute & Warm, Anti-Slip Dotted Based
Dimension : 660mm x 530mm
Weight : 520g
Anti-Slip : Rubber Dotted
Material : Fibre Fabrics
Washing Directions : Hand Wash / Machine Wash with Laundry Bag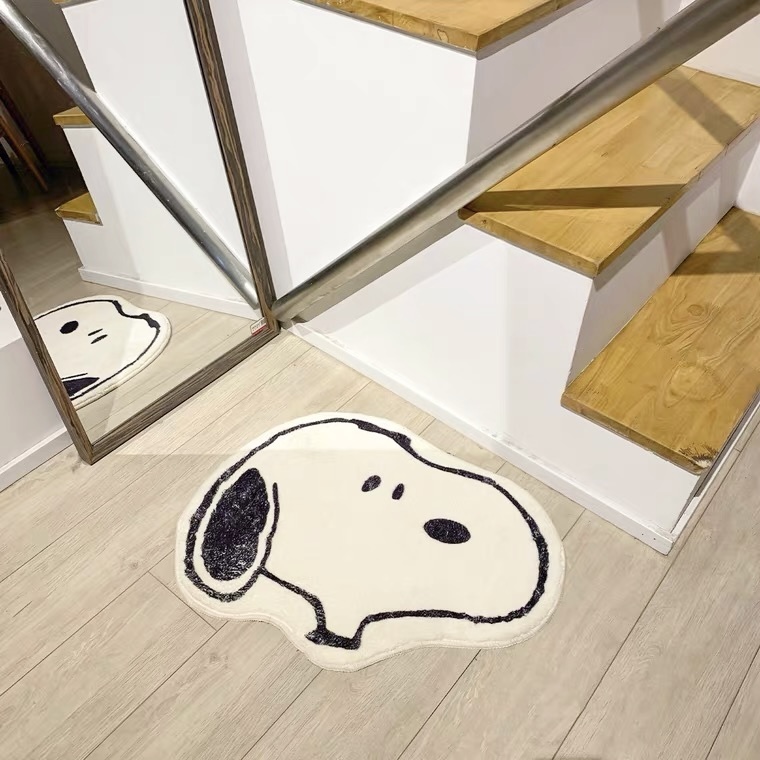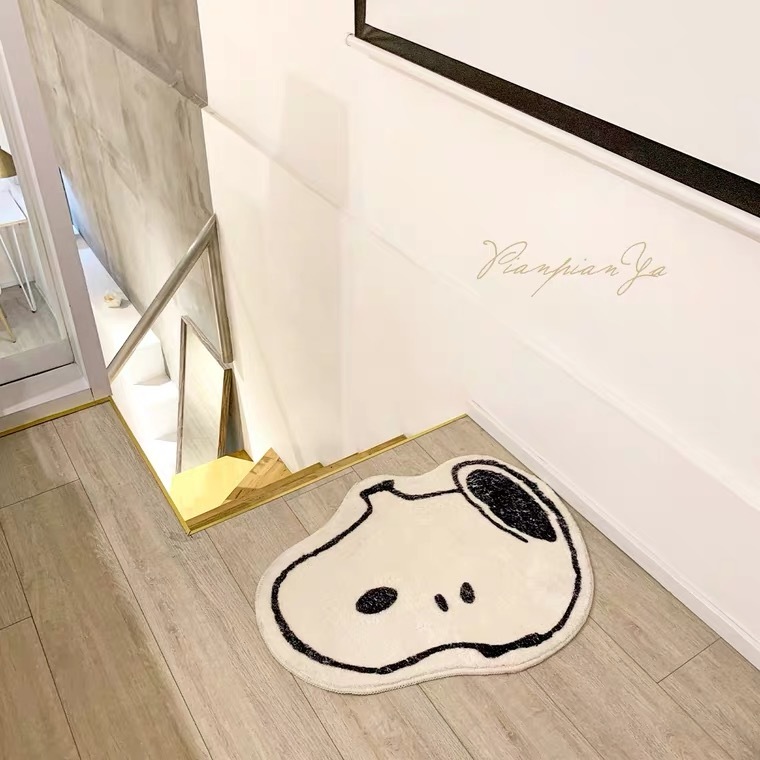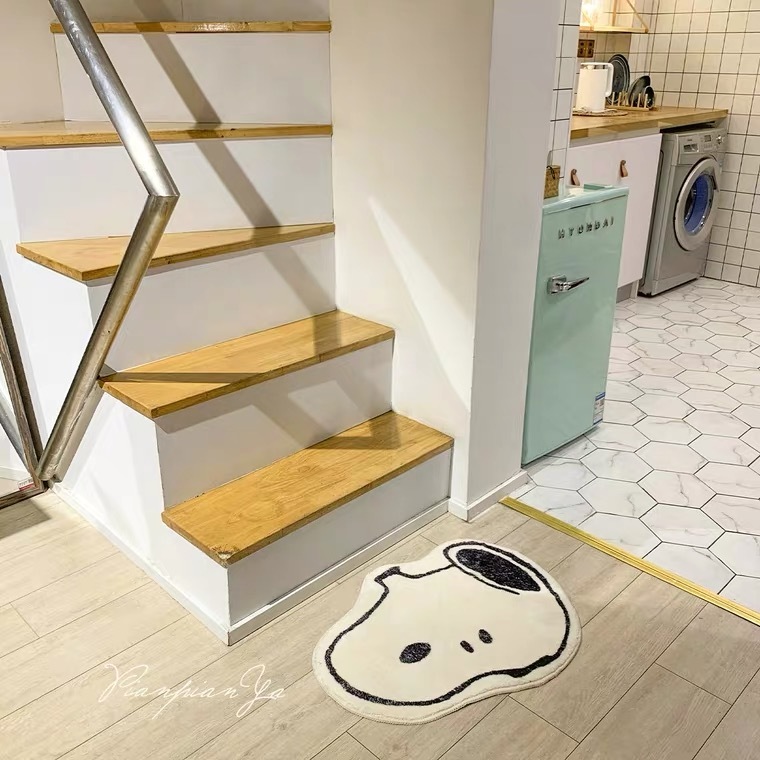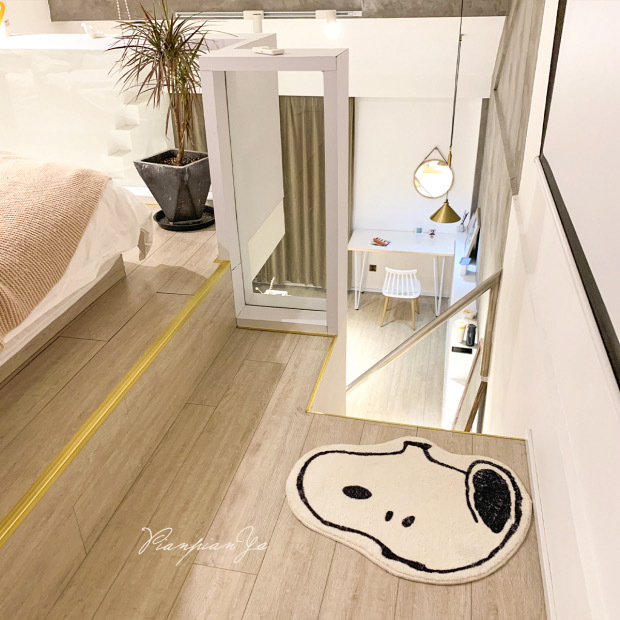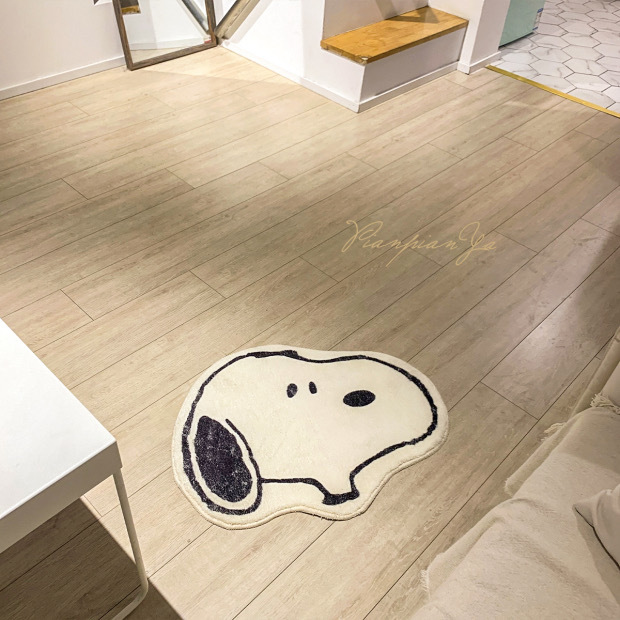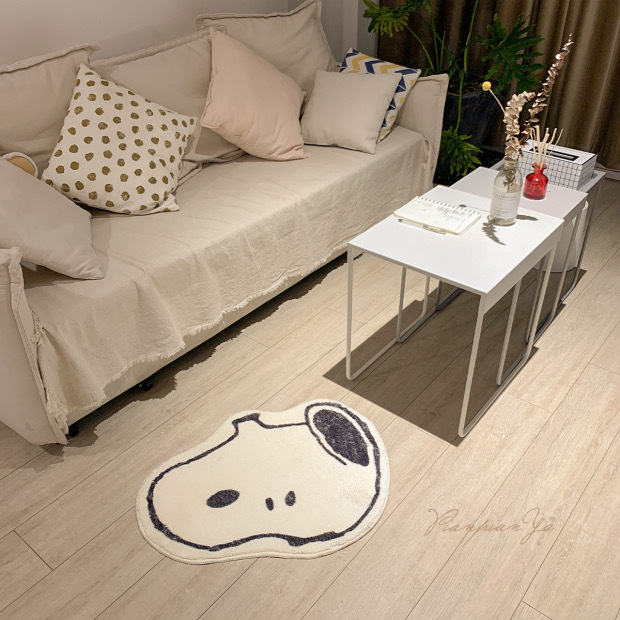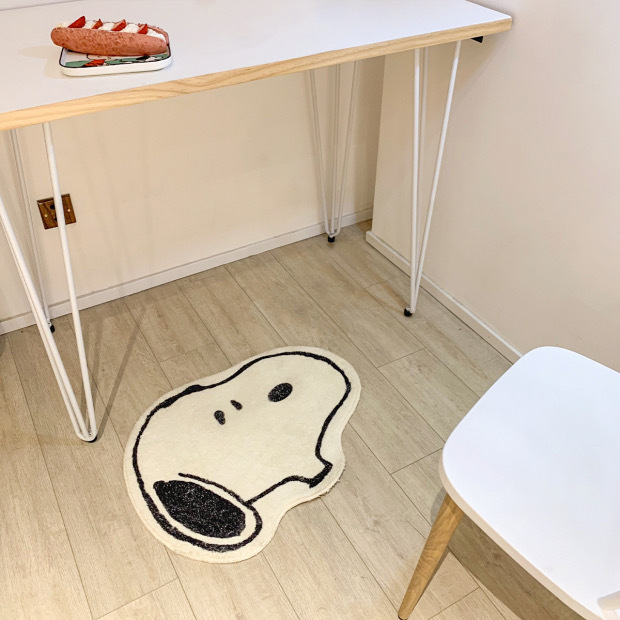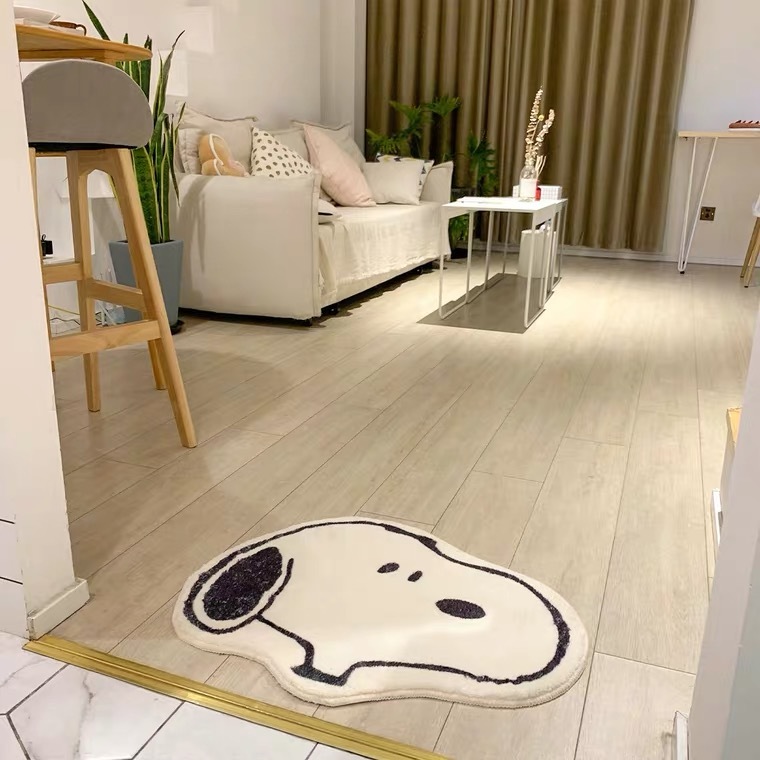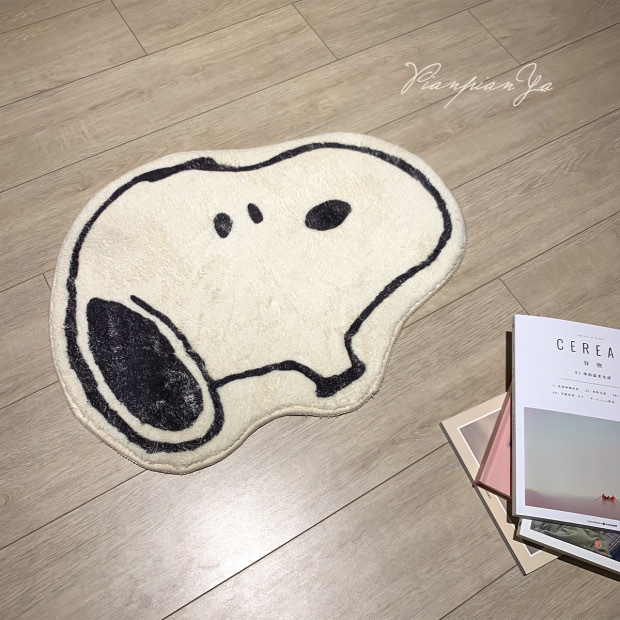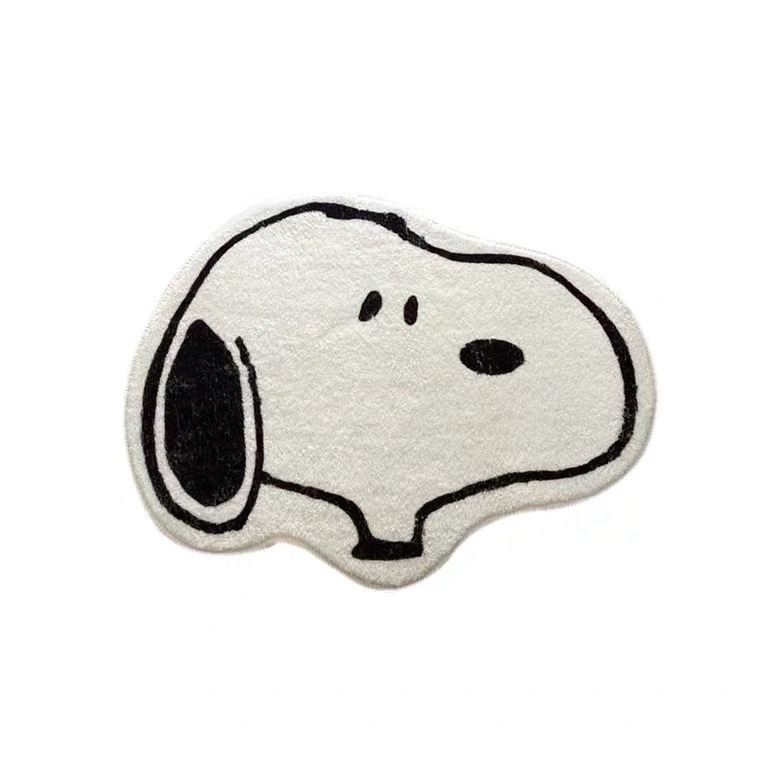 Is this a Gift for yourself or for your loved ones?
Let us know by writing a remark 'IT IS A GIFT' at the check out page so we can deliver your love to them! We provide FREE Birthday Cards & Celebration Cards with Handwritten notes (below 40 words if possible).
Copyright © 2020 Getaholic Getaway Shopaholic