Winnie the Pooh lover? 🍯 A delicious looking honey mug! 🤤 If she's a Winnie lover, this will be a perfect present 🎁 This gift will constantly reminds her of you too 🥰 A cute ceramic mug to contain both hot and cold drinks that will definitely satisfy her needs! 💕✨
Disclaimer : This batch's design is WITHOUT POOH BEAR drawing on top of the lid.
Feature : BPA Friendly
Every mug package content includes a mug and a cover.
Dimension : 85mm x 85mm x 85mm
Material : Under 1200 Degree Celsius Ceramics
Volume : 300ml
Product Origin : Japan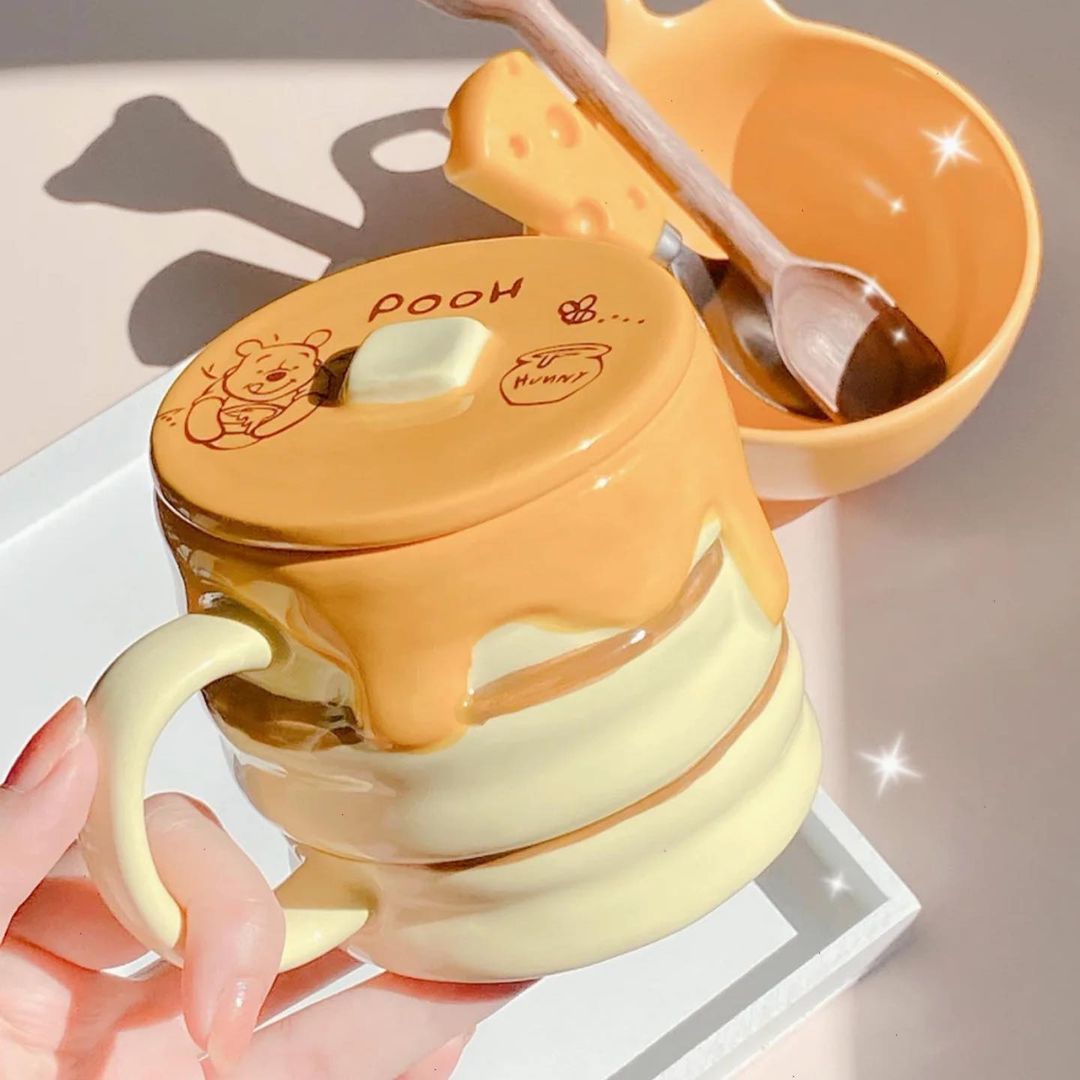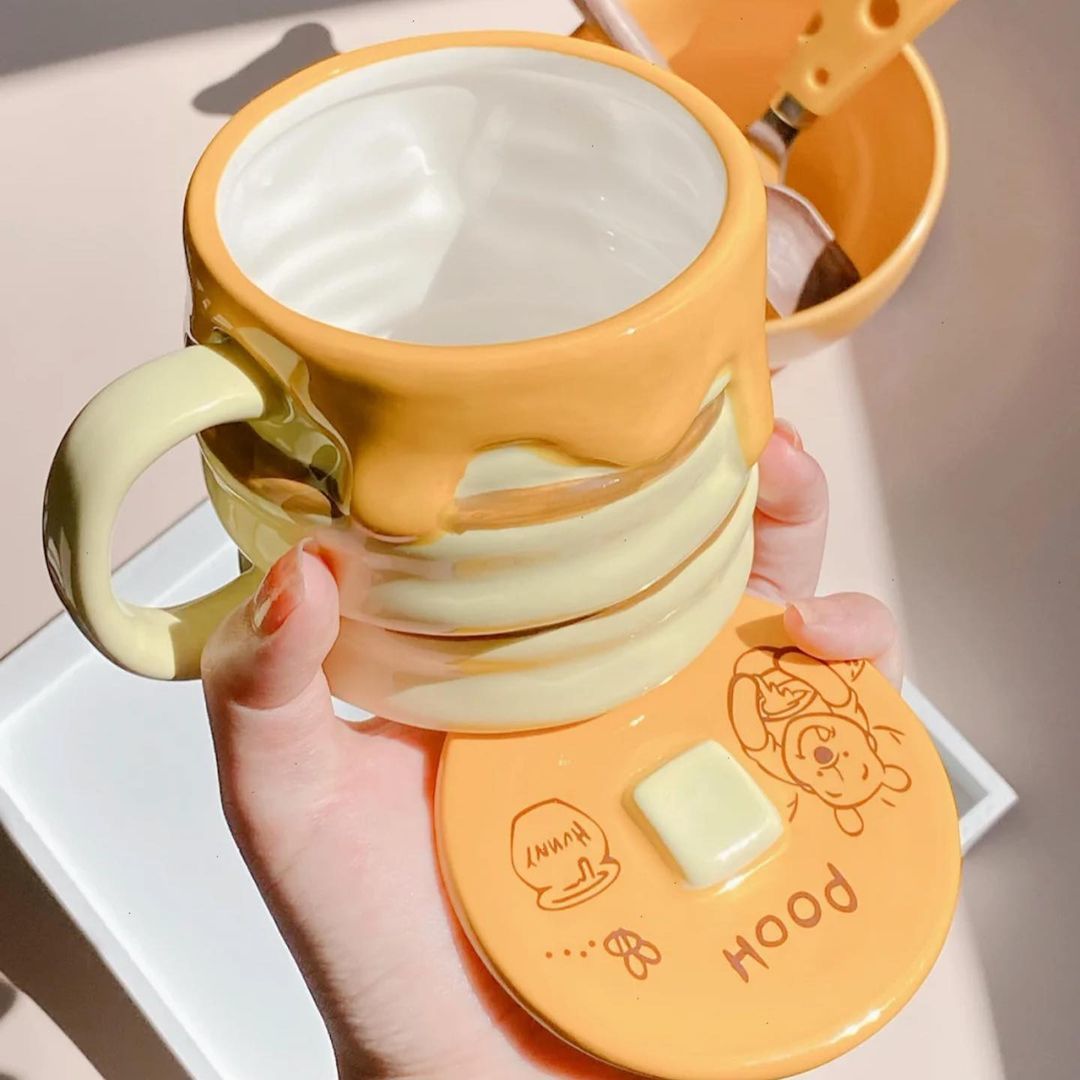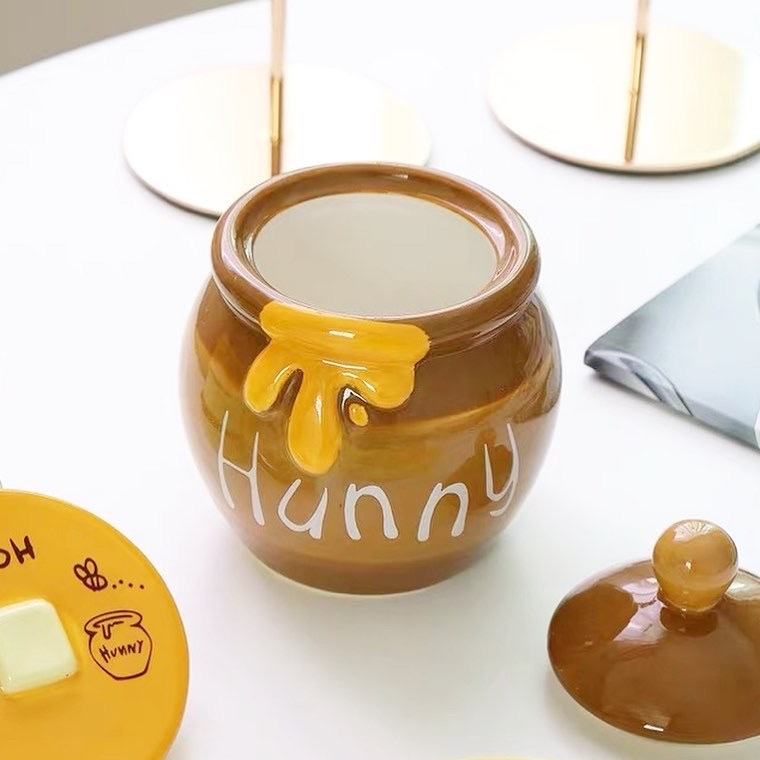 Is this a Gift for yourself or for your loved ones?
Let us know by writing a remark 'IT IS A GIFT' at the check out page so we can deliver your love to them! We provide FREE Birthday Cards & Celebration Cards with Handwritten notes (below 40 words if possible).
Copyright © 2020 Getaholic Getaway Shopaholic